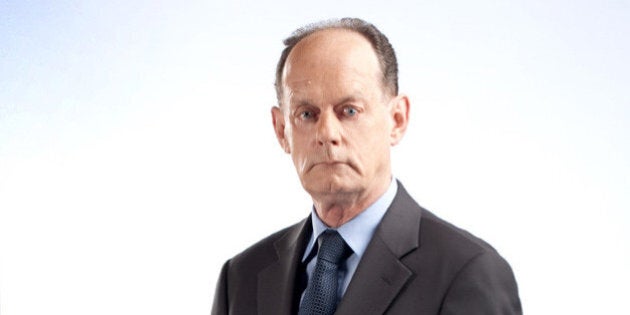 Mitrovica has been vocal in his criticism of Murphy's pro-oilsands comments to an industry-funded business conference last November, and the CBC's lack of disclosure around his speaking engagements.
In explaining his comments, Murphy says that Young's comparison of the oilsands to Hiroshima had not been made at the time (it had, actually) and that he was trying to tell the industry that it should do a better job promoting its benefits.
He attributes criticism of his words to "some bloggers" and says that no one instructed him to say them.
"Essentially, the cry is that I'm a ventriloquist for hire. It's an empty, insulting slur against my reputation as a journalist."
But the issue, Mitrovica says, is not whether Murphy is thinking for himself. It's that CBC is not disclosing the alleged conflict between the pundit's speaking engagements and the opinions he offers as a journalist.
"In his column, Murphy also failed to address the CBC's clear, undeniable double-standard in its treatment of journalists' freelance duties. Dale Goldhawk, Murphy's predecessor at Cross Country Check-Up, was told to give up his union presidency over a perceived conflict of interest."
Murphy, however, is not without his defenders. The Toronto Sun said in its Feb. 21 editorial that Mitrovica's objections smack of an attempt to "silence one of the few personalities on the state broadcaster who approves of the oilsands."
As it stands, this isn't the first time that a CBC personality has been scrutinized for their public statements outside their work with the broadcaster.
David Suzuki was criticized by QMI Agency for endorsing Joyce Murray in the Liberal leadership race last year, saying that CBC rules prohibit on-air personalities, both freelance and full-time, from endorsing political candidates.
CBC responded that the rule actually does not apply to freelancers like Suzuki.
The broadcaster's rules around political activity state that, "Members of the Senior Executive Team (SET), the Executive employees reporting directly to them, as well as Communications employees representing CBC/Radio-Canada in its relations with its various audiences" cannot publicly support a candidate or a party.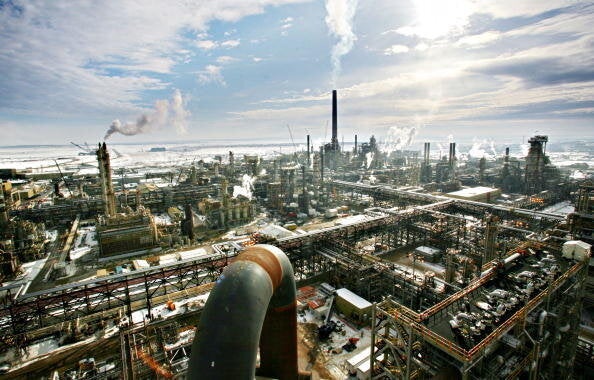 Wildest Pictures Of The Oil Sands