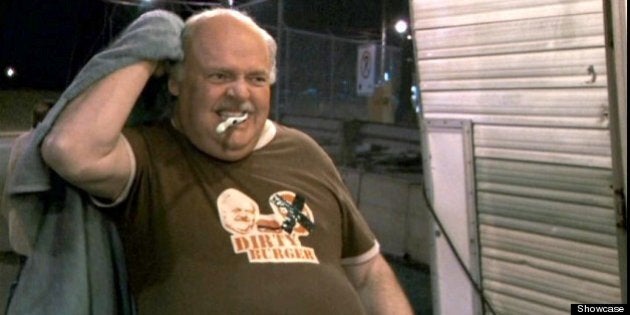 News of Collins' death first broke on social news site Reddit on April 15. His passing has been confirmed by "Trailer Park Boys" creator Mike Clattenburg, who expressed his condolences and requested privacy for Collins' family via Twitter:
"Sad news, Richard Collins has passed away, he played Phil on TPB. His family asks for privacy at this time. Richard wanted to go quietly."
No cause of death has been reported. (Ed. Note: We also could not verify his age at time of death.)
Collins was born in St. John's, Newfoundland and relocated to Halifax, Nova Scotia in the 1960s, living there for most of his life.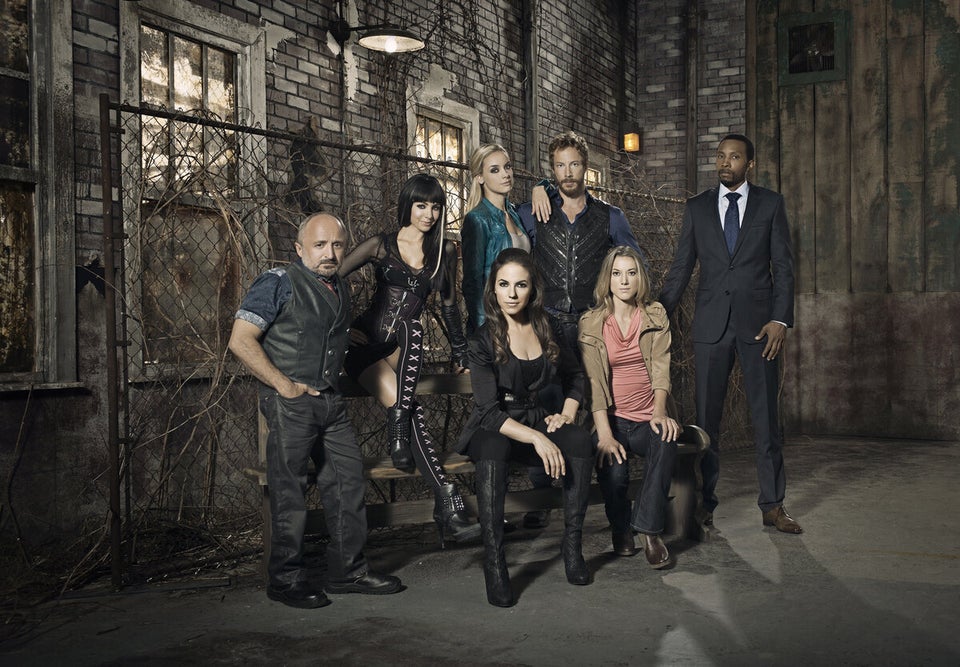 2012: The Year In Canadian TV