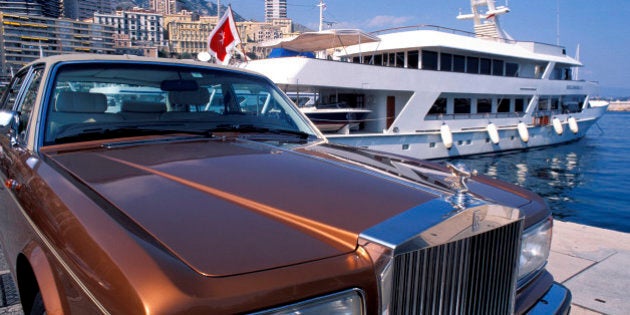 Something surprising is happening with Canada's ultra-rich: Unlike in pretty much the rest of the developed world, their ranks are shrinking.
The number of ultra-rich in Canada dropped to 4,980 in 2013, from 5,015 in 2012, the study found — a decline of 0.7 per cent. The amount of wealth these individuals hold remained steady, at $595 billion U.S.
By comparison, the U.S. saw the number of super-rich jump 8.7 per cent, to 65,505, while their combined wealth grew 9.7 per cent over the year.
At the same time, the number of wealthy worldwide grew to a record high of 199,235 individuals, with a combined wealth of $27.8 trillion U.S. That's up by about 12,000 people since last year, and their combined wealth jumped 7.7 per cent.
Story continues below slideshow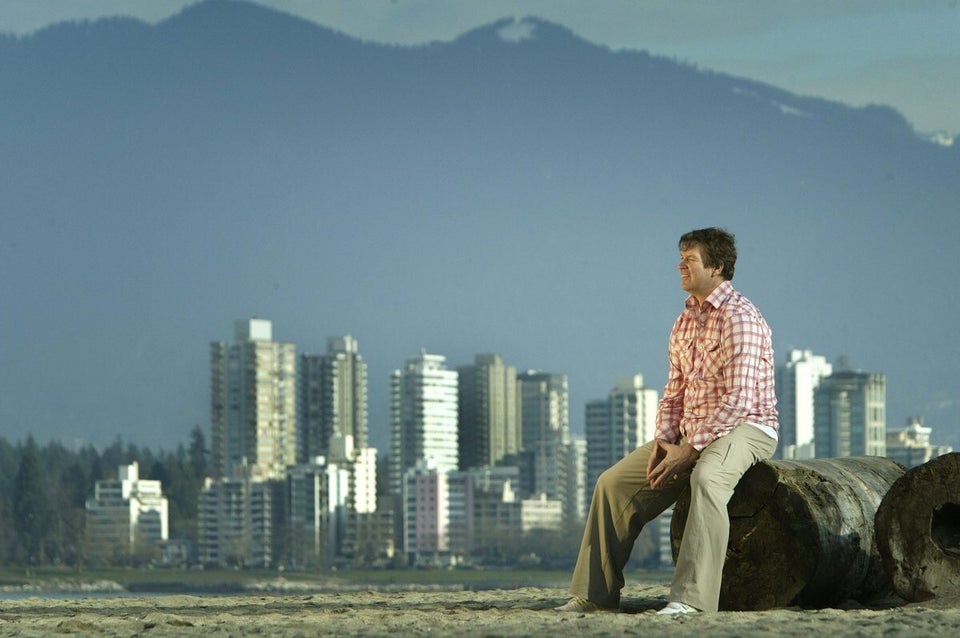 Richest Canadians 2012
So what's happening in Canada? Well it appears Canada, with its resource-driven economy, is following the patterns of the developing world, rather than the developed world.
The recent slowdown in Asia, particularly China, has caused some of those countries to see declines in the number of super-rich. The number of Chinese super-rich shrank five per cent, to around 10,675 this year, while the number of super-rich Indians, South Koreans and Singaporeans remained largely flat.
In Canada, the Asian slowdown has put downward pressure on the commodities-heavy stock markets, which have been among the developed world's worst-performing this year. That has made it hard for wealthy investors to see solid earnings this year.
Notably, the survey also finds that Canada has "one of the lowest proportions of female net worth in the world, over four times lower than the U.S."
Women account for only five per cent of Canada's high net worth population, controlling only three per cent of its wealth.
In the U.S., women account for 11 per cent of the super-rich, and hold 13 per cent of their combined wealth. The numbers for the world as a whole are similar to those of the U.S. — 12 per cent of the super-rich population, holding 12 per cent of its wealth.
The survey did not offer any explanation for why women are far less likely to be super-rich in Canada.