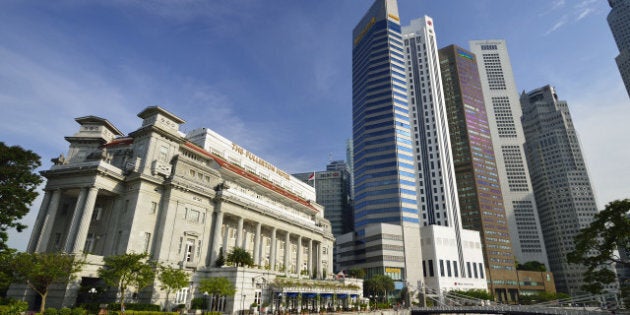 Economists often can't agree on where the economy will be headed next week, let alone where it will be 38 years from now, so predictions about the state of the world's wealth in 2050 should be taken with a grain of salt.
But a new study from Citigroup and property consultancy Knight Frank predicts that all four of the wealthiest countries in the world in 2050 will be in Asia.
The 2012 Wealth Report forecasts Singapore will be the world's wealthiest country, with the city-state reaching a per-capita GDP of $137,710 (U.S.) by the middle of the century. Hong Kong, South Korea and Taiwan will also place in the top four.
PHOTOS: THE WORLD'S 10 RICHEST COUNTRIES IN 2050
The United States will see its position slip slightly, from third place today to fifth. But Canada will actually see its position rise, from ninth place today, according to the study's estimates, to seventh place in 2050.
Three European countries -- Norway, the Netherlands and Sweden -- as well as Australia will fall out of the top 10, the report predicts.
In one sense, Singapore's dominance will mark no change -- the city-state just in recent years climbed to the top of GDP rankings, beating the previous wealthiest country, Norway.
The study is the latest in a series of reports proclaiming a seismic shift in the structure of the global economy.
Earlier this year, a report from the McKinsey Institute showed a rapid shift in the economic centre of gravity in the world. As recently as a decade ago, the centre was in the north Atlantic, between Europe and North America. By 2025, the study predicts, the centre will have shifted to central Asia, near China and India.
The Citigroup/Knight Frank report predicts nearly half of the world's economic output -- 49 per cent -- will be in Asia by 2050. Today it is at 27 per cent. Europe and North America's share, currently at a combined 41 per cent, will fall to a mere 18 per cent by 2050.
But the report notes this shift doesn't mean Europe and North America will necessarily get poorer -- they will likely maintain their existing wealth, but will not be able to grow their economies as quickly as Asian countries, and will eventually be surpassed.
INCOME INEQUALITY A FACTOR
The report warns that growing income inequality around the world threatens to upend the established economic order.
Political movements against rising inequality, such as Occupy Wall Street, will gain momentum and "there could be a long-term recalibration between governments, businesses and society as a result," the report states.
Citigroup chief economist Willem H. Buiter states in the report that the risk of a political backlash against rising inequality is real.
"Governments may use more taxation instruments and globally there may be a further attack on tax havens. Recent governmental and intergovernmental activity in these areas is not a passing phase," he said. "It's going to be a tougher playing field for the rich."
THE WORLD'S 10 RICHEST COUNTRIES IN 2050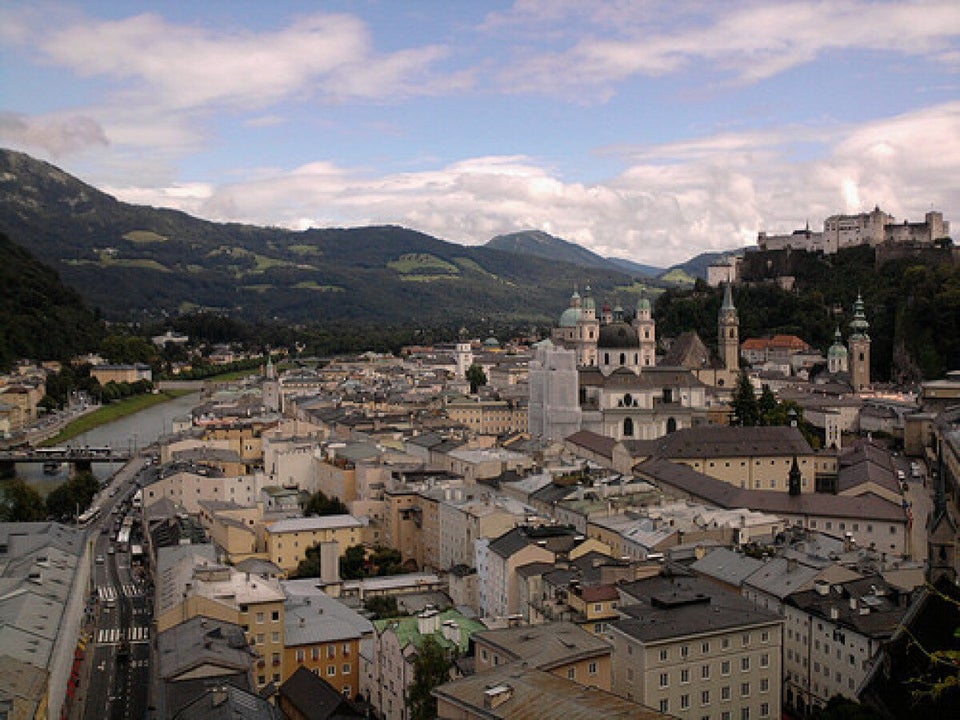 World's Richest Countries In 2050
Popular in the Community