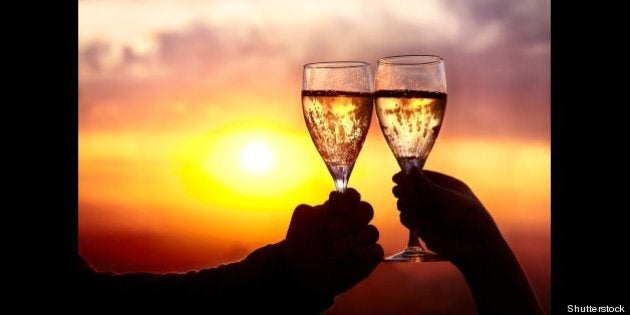 The number of millionaires in Canada leapt 7.7 per cent in 2012, according to researchers who also found the group controls more than a quarter of Canada's wealth.
According to consultancy firm WealthInsight, the number of high net worth individuals (with assets of $1 million U.S. or more) in Canada grew to 422,000 in 2012, accounting for about 1.2 per cent of the population.
Toronto ranked 15th in the world for the number of multi-millionaires, with 118,000 people in that category. That puts Toronto in the same league as Los Angeles (126,000) and Chicago (107,000).
Overall, Toronto had 28 per cent of Canada's millionaires, WealthInsight reported.
Other cities with sizable millionaire populations include Montreal (52,000), Calgary (32,000), Vancouver (25,000) and Edmonton (14,000).
Check out the countries with the most billionaires, and the cities with the most millionaires, according to WealthInsight: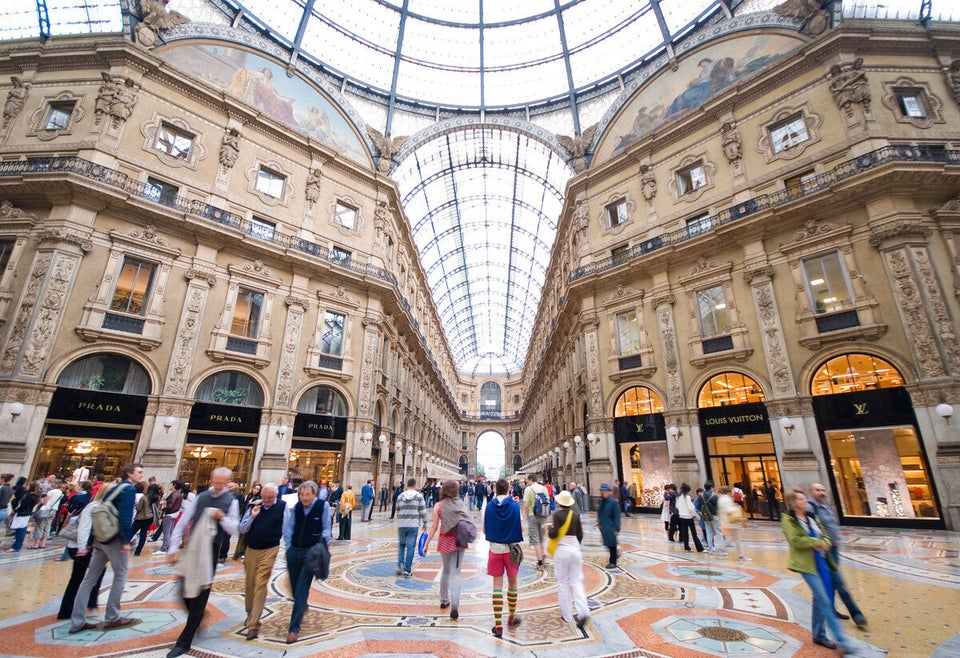 Countries, Cities With Most Millionaires
Popular in the Community