 Bon Jovi guitarist Richie Sambora reportedly will not be caught dead or alive on the band's current Because We Can world tour.
According to RumorFix.com -- and reported by Billboard and Hollywood Reporter -- the band allegedly fired Sambora from their tour due to financial differences. Sambora was reportedly earning 20 per cent of the tour profits while earning $2 million per month.
Sambora and the group had already dealt with a similar situation earlier this year. "Due to personal issues, Richie Sambora will not be performing on this upcoming leg," the band said in a brief statement April 3 on its official site. "All shows will go on as scheduled."
Sambora was replaced by Philip "Phil X" Xenidis, a musician who is reportedly making far less than Sambora with sources estimating approximately $10,000 per month. Sambora will not be crying poor, however, given he'll receive royalty cheques from merchandising and songs performed which he co-wrote. That said, a source told RumorFix that "Richie wants to go back onstage -- that's his first love. He's really upset over the news."
Earlier this month Sambora released a new song entitled "Come Back As Me" which fans took to be pointed at Jon Bon Jovi. However Sambora quickly put those thoughts to rest. "This songs gettin' some traction, so I would sincerely appreciate any help," he tweeted on Aug. 4. "BTW this has nothin' to do with Jon..."
While neither the band nor Sambora have commented on this recent report, Matthew Bongiovi -- Jon's brother -- took to Twitter today to offer his opinions before stating he would be shutting down his Twitter account.
Bongiovi also responded to one fan who claimed the group didn't support Sambora when he was dealing with alcohol problems. "@JBJsWildflower LMAO really...," Bongiovi said. "we take it very serious and supported him while he was sober."
Bon Jovi continues the tour with a South American leg next month before another string of North American dates in October and early December. The group rounds off 2013 with stops in New Zealand and Australia in support of their new studio album "What About Now."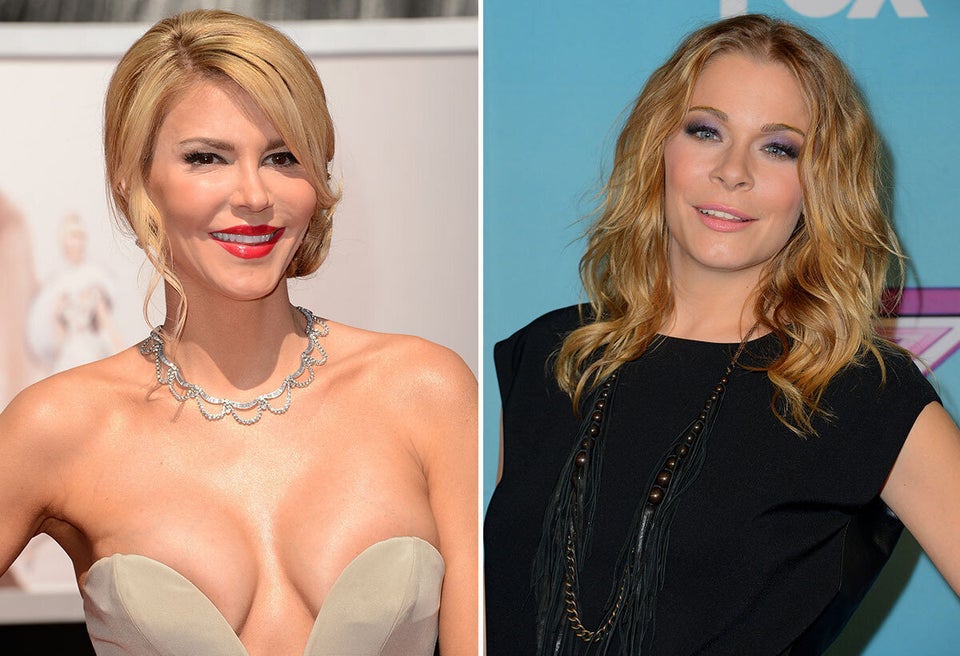 Celebrity Feuds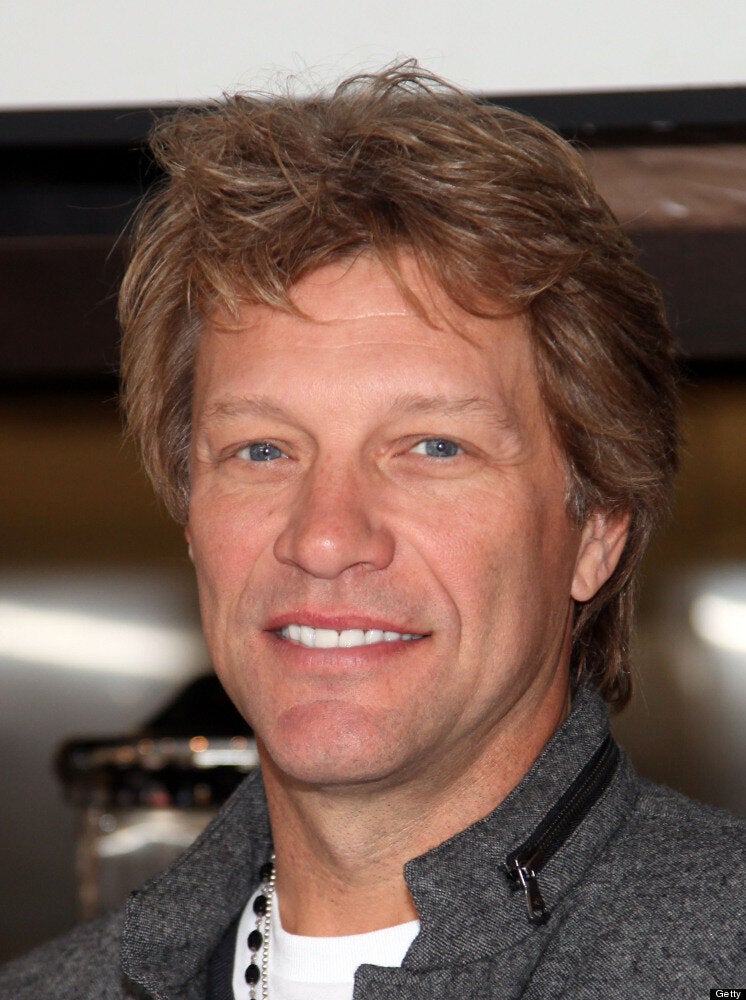 Jon Bon Jovi