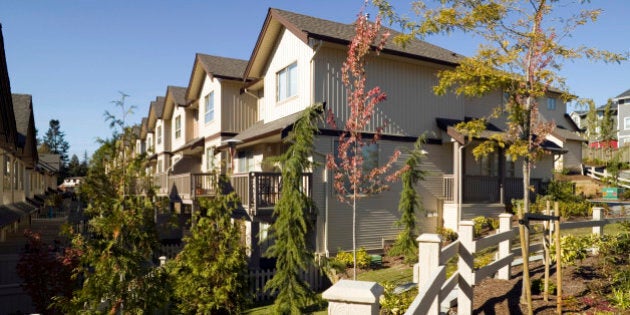 Councillors in Richmond, B.C. have proposed a new bylaw that could see property owners fined for unsafe, vacant homes that drain the city's resources.
Many owners cut off power to the empty homes and simply wait for the perfect time to develop the property, Richmond Mayor Malcolm Brodie told CBC News. In the meantime, the buildings attract problematic activity — such as vandalism or squatting — and the city is called to deal with the problems.
In 2013, officials received over 1,500 calls to abandoned buildings for fire or police-related incidents, reported 24 Hours Vancouver newspaper. That means city resources were ultimately spent on empty buildings — a waste of money that councillors say they want to prevent.
"These people need to upkeep their property until the time of day when they're going to demolish it," said Coun. Bill McNulty told the newspaper.
The city is monitoring 28 such homes.
Should the bylaw pass, owners of unsafe, empty homes will be charged for any emergency responses to the building. Or, if things get bad enough, the homes will simply be torn down.
But not all vacant Richmond properties are going to waste.
Developer Clive Alladin has turned his company's homes that are waiting for redevelopment permits into crisis housing for women and families escaping domestic violence.
"The fact is there are many houses like this that sit there: they get vandalized, they get broken into, sometimes they are set on fire," Alladin told The Huffington Post B.C. "It's so much better to have someone make use of it and be safe and secure and try to get on to the next step in their lives."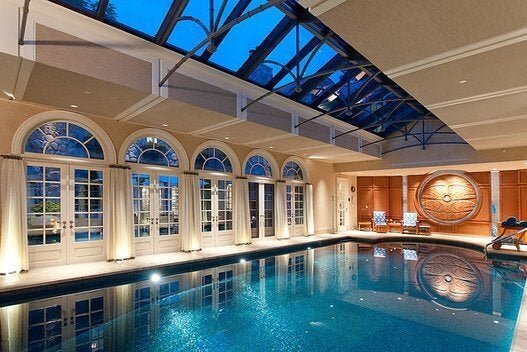 Vancouver Mansion Sold For $51 Million