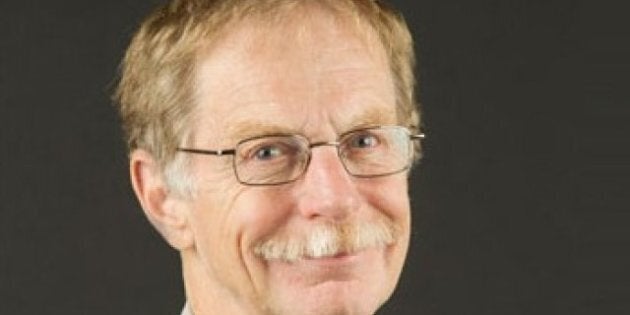 PRINCE GEORGE, B.C. - A 71-year-old Calgary man has been identified as the person killed in a mountain climbing accident in eastern B.C. on Wednesday.
The B.C. Coroner's Service says Richard Collier and three other people were climbing Mount Geikie in Mount Robson Provincial Park, a mountain about 3,300 metres (10,820 feet) in altitude, about five kilometres west of the Alberta border.
Collier was in the lead when part of the rock face gave way and all four climbers fell.
Collier was killed within minutes of the accident and two other members of the party were injured.
The other climbers were rescued and Collier's body was taken off the mountain by search-and-rescue technicians.
A United Church supporter, Collier served with social justice, environmental and labour groups such as the Canadian Parks and Wilderness Society, his profile adds.
It was the second climbing death in B.C. this month after a 52-year-old man from 108 Mile House died in a fall on Mount Rogers in Glacier National Park last week.
Those who knew Collier reacted to his death on Twitter.
With files from the Canadian Press.