A business professor at St. Lawrence College's campus in Kingston, Ont. is the subject of a probe after he posted on Facebook that gay people should be hanged.
To the post he added the words, "It's the queers they should be hanging, not the flag ...."
Coupland later posted that he had been summoned to work, and to bring a representative.
"Please pray for me and my job," he wrote. His account no longer appears online.
Kelly Wiley, SLC's director of marketing and communications, confirmed that the school is investigating but would not comment on the specific complaint, the Whig-Standard reported.
"We have several policies that apply to the conduct of our employees," she told the newspaper.
"This includes the fact that we adhere to the Ontario Human Rights Code, we also have harassment policies, a policy around outside activities of college employees, and our collective agreement."
Coupland was expected to meet with the college on Monday and Tuesday. He said it was "too early" to comment when reached by Metro on Thursday.
His comments sparked a strong backlash on social media.
Coupland was still an SLC employee as of Sunday, the Whig-Standard said.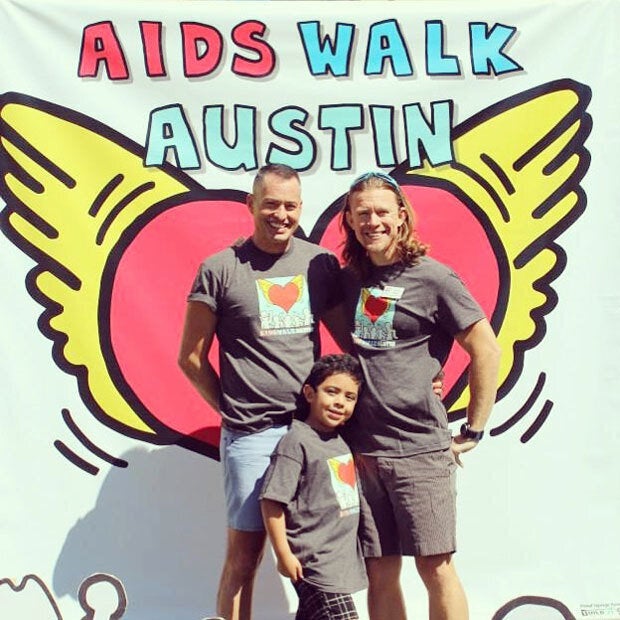 25 Reasons Having Gay Dads Is Awesome!
Popular in the Community