Rick Mercer is not a big fan of Conservative MP Brad Butt.
The representative for Mississauga—Streetsville recently claimed in the House of Commons that he personally witnessed rival campaign workers removing voter ID cards from the garbage in order to commit fraud. Butt later retracted his statements. Mercer calls that lying.
"All Brad had to do was stand up and like a sulking adolescent say, 'I did not mean to mislead the House.' Ironically, he said this in the House, another lie in the House," Mercer said in his rant Tuesday night.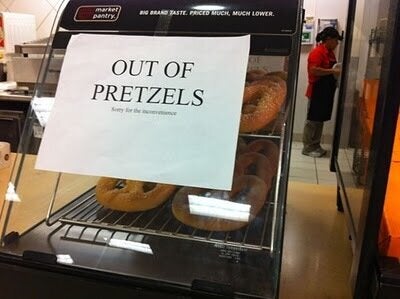 Obvious Lies