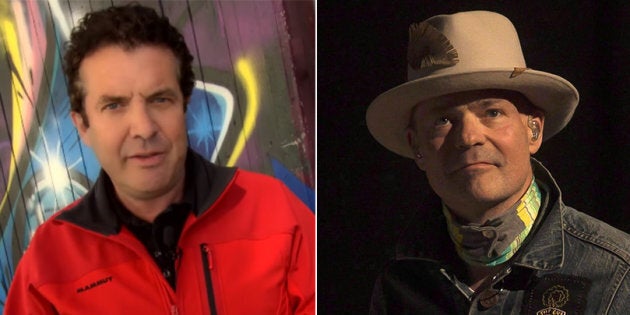 If you thought you were starting to heal from the crushing blow of Gord Downie's death, please, allow Rick Mercer to rip off the bandage.
On Tuesday, the "Rick Mercer Report" host paid tribute to the Tragically Hip singer, a week after he died of brain cancer.
Mercer didn't take a deep dive into Downie's achievements as a singer or poet. He didn't wax poetic about his place as a Canadian cultural icon.
Mercer just told a story.
"Seventeen years ago, I got a call from Gord Downie," Mercer says in the segment. "Still, one of the greatest phone calls I've ever gotten in my life."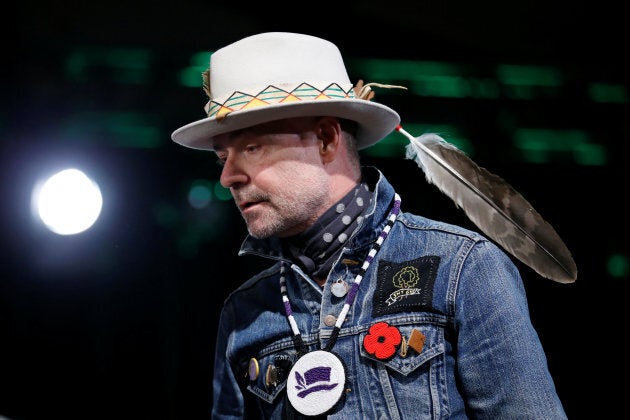 "He was recording a song and he wanted to know if he was saying the name of a town in Newfoundland ... the way a Newfoundlander would say it."
Downie was asking about Isle aux Morts, N.L. The tiny town is referenced in the opening line of 2002's "The Dire Wolf."
Mercer, who hails from Newfoundland and Labrador, says he told Downie he was saying the town's name correctly. He said he could speak to his father if he wanted a second opinion.
Mercer gave him his dad's number.
We won't spoil the ending of this tale. Check out the rest of the story of "Gord from Kingston" in the video embedded above.