Like many people these days, Rick Mercer is confused about the state of the economy. But one thing he's not confused about is why the Harper government is delaying its spring budget: Oil price panic.
"You know why there's no budget? Because behind the dull eyes of the Finance Minister is a brain melting in full blown panic," Mercer said in his latest rant, referring to Finance Minister Joe Oliver, who delayed the delivery of the budget to April officially over uncertainty about the impact of falling oil prices.
And the host of CBC's Rick Mercer Report can't get over how quickly the Harper government refocused to other priorities once oil prices came down.
"Five minutes ago the government was crystal clear—it was all about the oil. ... If anyone dared suggest that our economy was too dependent on oil, they were nothing less than an enemy of the state," Mercer said.
"And now the price of oil has tanked, the world is dumping our currency and the Prime Minister is showing up in Ontario of all places talking about manufacturing. … Give him another week, he'll be admitting he was born and raised in Toronto."
Mercer ends his rant with an appeal to all Canadians to remember that "we will get through this together. … As sure as the sun will rise, the sun will set, and there are very expensive commercials on TV paid for by us, telling us, wait for it, our economy is the envy of the world."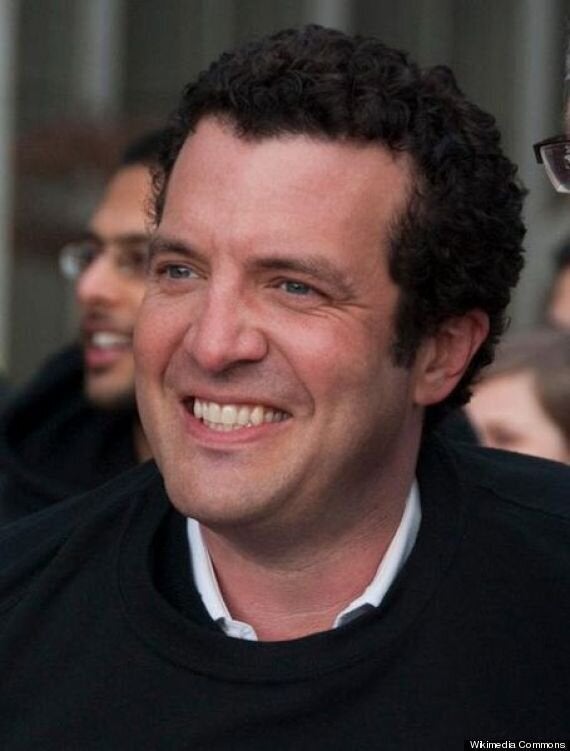 22 Reasons Rick Mercer Should Be Premier Of Newfoundland