Rick Mercer is kicking off a new year of rants by taking aim at words Prime Minister Justin Trudeau used back in October to downplay a controversial arms deal with Saudi Arabia.
The comedian uploaded a new rant to Facebook Tuesday, opening with a throwback to how federal party leaders failed to scrutinize the $15-billion deal brokered by the former Conservative government last year.
"It never became an election issue," Mercer said.
The matter did make an appearance during the French-language leader's debate when then-Bloc Quebecois Leader Gilles Duceppe pressed Stephen Harper on the logic of having an active mission against the so-called Islamic State as well as a deal to send "billions worth of arms to Saudi Arabia" both on the government's agenda.
It's a deal that has been touted as windfall for the London, Ont. firm that landed it, and defended by federal officials as a spark plug for a manufacturing jobs bonanza in southern Ontario.
"Really, Justin? Jeeps? Like Barbie used to drive a jeep?"
But the Mercer Report host pushed aside the job argument by raising Saudi Arabia's human rights record, and its sordid reputation as "literally the easiest place in the world" to be beheaded.
"If you're caught doing a magic trick, they will cut off your head," Mercer said. "I'm no fan of magic, but whatever happened to old fashioned booing?"
Saudi officials reportedly demanded secrecy around the contract's details. Not much was revealed by Harper, whose "DNA is all over the contract," according to Mercer. "And the only thing Justin Trudeau has said on the matter is that we are selling them some jeeps."
Trudeau made the jeep comment on "Tout le monde en parle," a popular French-language TV talk show, a week before the federal election. His choice of phrasing was criticized by Duceppe, who accused the Liberal leader of misleading Canadians.
"Really, Justin? Jeeps? Like Barbie used to drive a jeep? Did Barbie's jeep have a machine gun turret?" the comedian said.
"I got to hand it Justin, usually prime ministers are on the job for a few years before they start talking down to Canadians. He's learning so fast. "
Mercer wraps the minute-and-a-half rant with a request for advance debate and discussion "before we embark on any more adventures selling arms to despots," adding that "unlike Saudi Arabia, Canada is free country."
On Tuesday, former Conservative cabinet minister Tony Clement urged the Liberal government to follow through on its transparency pledge and release details related to the Saudi arms deal that the past government kept quiet — a call that brought mockery and calls of irony to the party formerly in power.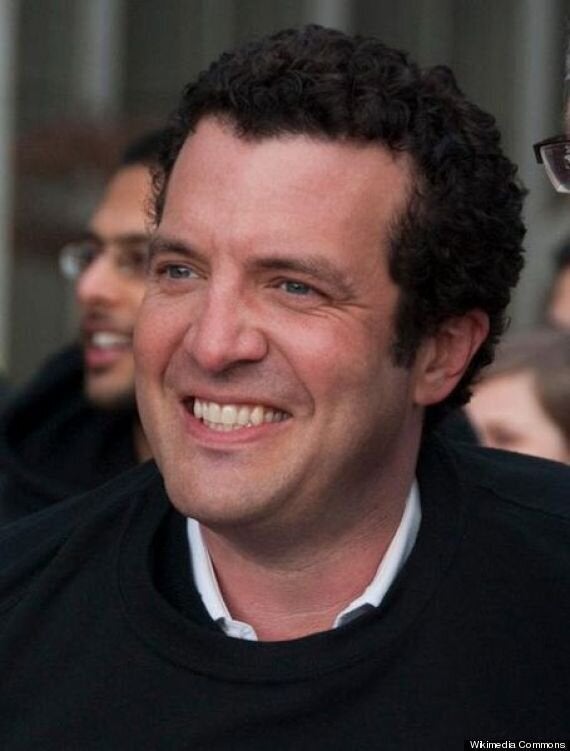 22 Reasons Rick Mercer Should Be Premier Of Newfoundland