Rick Mercer had a bleak observation on his show to mark the Liberal government's first "Trudeauversary."
"Sunny ways, my friend, sunny ways," the CBC comedian said in his rant on Tuesday. "One year out. They're starting to lose their way."
Mercer's segment took aim at the participation of Prime Minister Justin Trudeau's cabinet ministers in so-called "cash-for-access" fundraisers, an issue with which the Official Opposition has hammered the government in recent weeks.
"Thanks to Justin Trudeau, any average Canadian citizen with a dream and $1,500 can go to a party, eat cheese and get one-on-one time with a cabinet minister," Mercer said.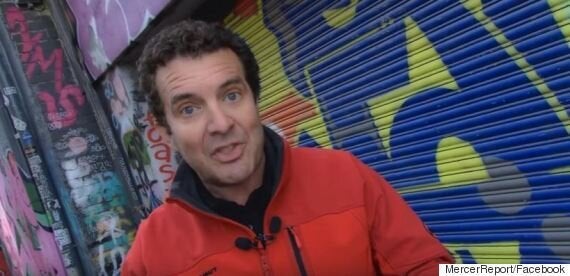 Rick Mercer said the Liberal government is starting to "lose their way" after a year in power. (Photo: MercerReport/YouTube)
Trudeau's "Open and Accountable Government" directives say there should be "no preferential access to government, or appearance of preferential access," but the rules do not prohibit events like the ones Mercer mentions.
The PM has defended the fundraisers, saying robust and strict rules at the federal level ensure "there are no ethical breaches," The Globe and Mail reported.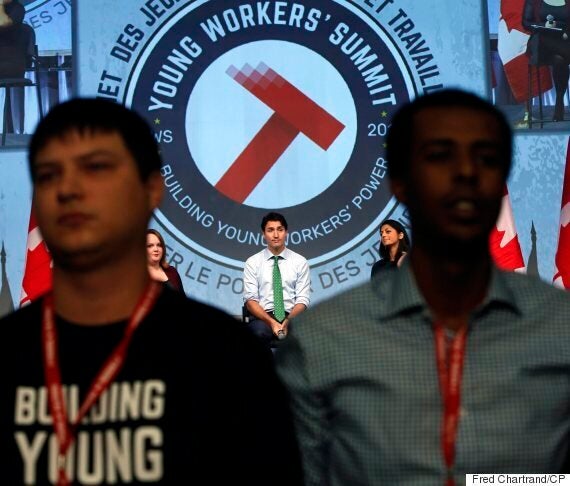 Mercer also criticizes a recent appearance Trudeau made at a youth labour forum in Ottawa. The prime minister was heckled by protesters frustrated by his government's support for the Trans-Pacific Partnership as well as comments made by Finance Minister Bill Morneau on "job churn."
"Wow, that's gotta hurt," Mercer said. "I don't remember Stephen Harper ever being booed at an oil and gas conference."
Mercer was also surprised at Trudeau's response to the demonstrators.
"It is a little bit frustrating for me to come in, sit down, look forward to hearing from you, talking with you, and seeing a room full of people who are standing in a way that shows they're not listening," the prime minister told the protesters.
Mercer joked about how Trudeau's response showed he "really is a teacher." Trudeau taught math, humanities, drama and French to elementary and high school classes between 1999 and 2001.
"If I had a dollar for every time a teacher told me they were disappointed with me, well, I guess I could buy a ticket to drink bad wine and hang out with the finance minister," he said.
With files from Ryan Maloney and The Canadian Press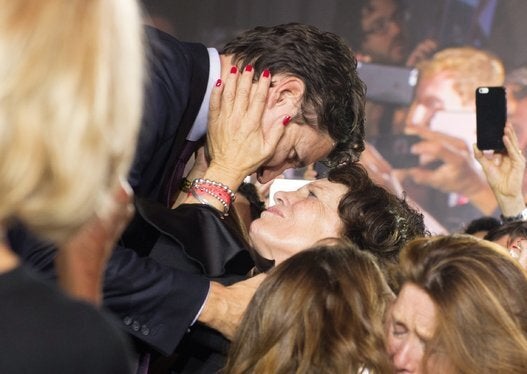 Canada's Election Night Photos 2015