Rick Mercer is taking aim at mega multinational Nestle after it outbid an Ontario town for a water well last month.
On Tuesday's "Rick Mercer Report," the comedian's rant focused on the corporation's purchase of a well the Township of Centre Wellington had set its eyes on.
Nestle said it didn't know it was competing with a municipality after the deal with the Middlebrook Water Company went through.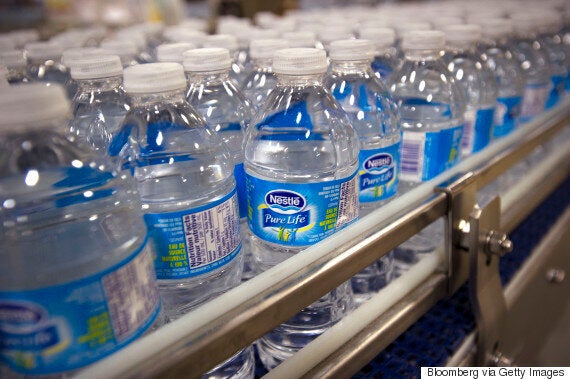 "And now Nestlé can suck all the water they want out of that well and put it in little plastic bottles and sell it to people who need the water in order to live," Mercer says in his segment.
An activist group launched a campaign advocating a national boycott against the multinational corporation over the deal. The Council of Canadians asked supporters to sign a petition calling for Nestle top stop profiting off bottled water.
"We must safeguard groundwater reserves for communities and future generations," the group's chairwoman, Maude Barlow, said in a statement.
"..we may be a free country, our water is not."
Mercer also blasts the price corporations like Nestle are charged for access to drinking water.
Currently, Ontario charges bottling companies $3.71 for every million litres of water after they pay a permit fee of $750 for low- or medium-risk water takings. For takings considered a high risk of adverse environmental impact, that fee increases to $3,000.
"The amount of water these companies suck out of Canada every single day is staggering; we are talking trillions of litres of water every day," he said.
"Let's tell Nestlé and the entire industry, we may be a free country, our water is not."
With files from Jesse Ferreras and The Canadian Press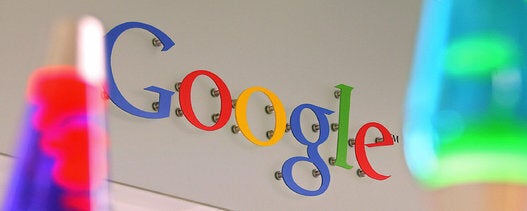 10 Companies With The Best Reputations