Rick Mercer has some sobering words now that an election "for the ages" and all the frenetic federal fracas that came with it is over.
"A new parliament has been chosen, and chosen peacefully by the people and that is worth celebrating," he said on Tuesday's episode of "Rick Mercer Report."
Mercer said it's not up to Canadians to ensure Canada's new Liberal government be "the most effective yet" — that rests solely on politicians getting along with other politicians.
"Remember this: the very best parliaments were defined not by their size or their shape or the party in power, but by the fact the individual MPs — when it came down to it — they worked together, and they got along with one another, or at least they tried," he said.
He explained people trying to get along with others can be an "irritating, but doable" task, but finding that common ground is something all Canadians do every day. So surely Ottawa's new crop of Parliamentarians can, too.
"It's a blank slate, she has yet to disappoint," he said.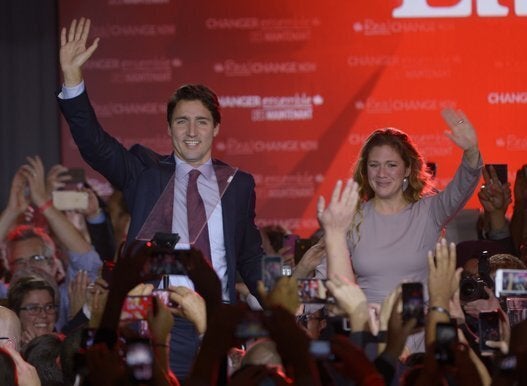 In Photos: Canada Election 2015