In a vintage rant Tuesday night, the CBC host ripped into the Conservative government for waiting until Parliament went on holiday to announce that Canada Post will be stopping all home delivery in cities "so nobody could ask the Prime Minister about it."
"Is there any issue in this country that our government can't deal with by pitting Canadians against one another?" Mercer asked.
"Let's round up all the seniors every morning, throw 'em outside, march 'em to a super mailbox and a kilometre back, see who makes it. Survival of the fittest. There's an action plan."
Do you think Canada Post and the government should reconsider delivery cuts? Share your thoughts in the comments.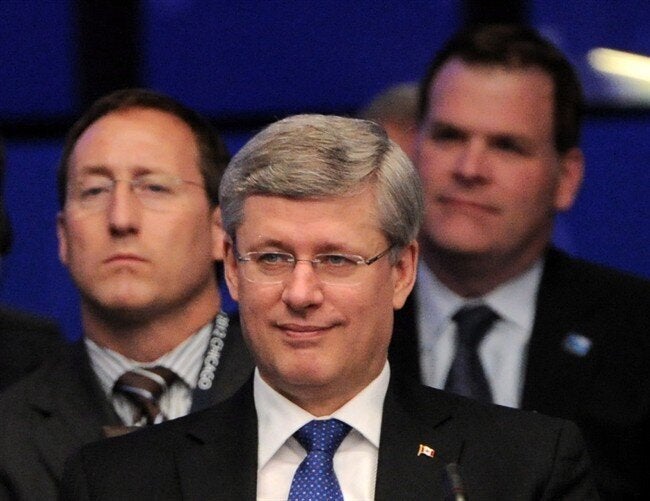 The 7 Most Overused Tory Talking Points