On the "Rick Mercer Report," the CBC comedian attacked Harper and the Tories for shutting down the Experimental Lakes research station (ELA) in Ontario and for the party's attitude towardsscience and scientists.
"It has been suggested that the Harper government, previously known as the Government of Canada, dislikes science," Mercer said. "Now I never really bought into this, but I'm starting to come around. Although I figure they can't be against all scientists, just scientists that study things that don't matter — like water."
"Now to be fair to the Prime Minister, as far as scientists go they're probably the very worst. I mean think about it. They're up there living in tents and shacks, with their big bushy beards, eating mung beans out of Mason jars trying to figure out what different chemicals will do to our drinking water," Mercer joked. "You know, they're the people who figured out the acid rain problem. And now the Harper government is closing them down to save money. How much money? Two million dollars a year. But here's the kicker — It will cost $50 million to shut them down. Wow! Someone really doesn't like fresh water."
The Tories have also been taking fire of late on another water issue, this one related to the government's second piece of omnibus budget implementation legislation, Bill C-45.
The Tories have maintained the Act has nothing to do with the environment and that the word was mistakenly included on the website.
The conclusion of Mercer's rant leaves little to mistake regarding his stance on protecting Canada's water.
"When I think about what makes Canada great, fresh water is right at the top of the list. We have over two million lakes in this country and more than enough people who are willing to mess with them," Mercer said. "My Canada includes weird scientists who are devoted to keeping our water clean. When we stand up and we sing O Canada, we pledge to stand on guard for thee. If that doesn't include our water, we might as well sit down and give up."
With files from The Canadian Press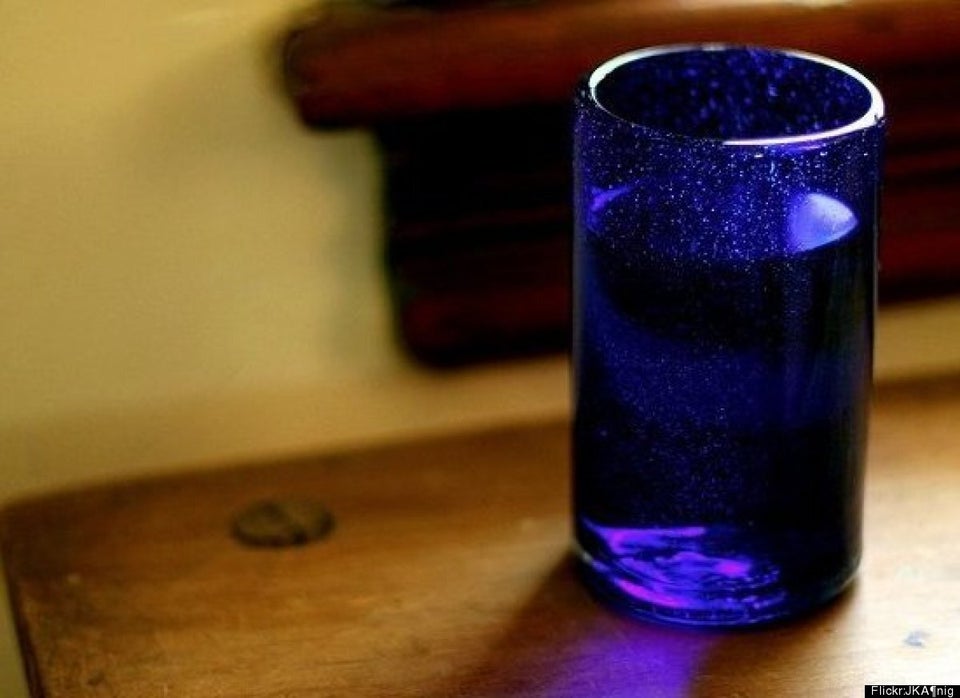 How To Drink More Water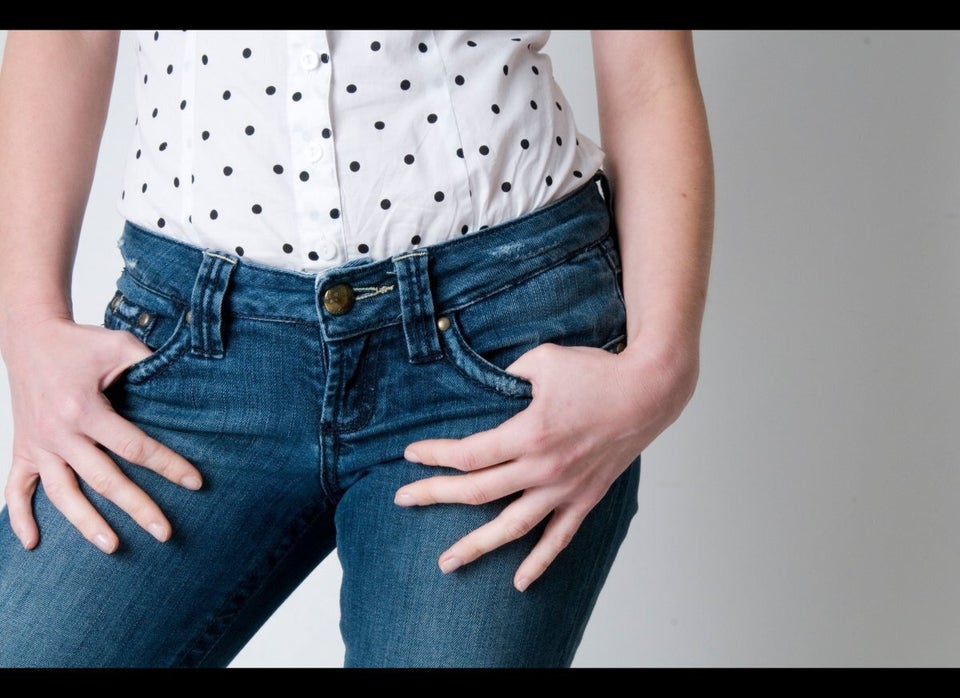 10 Shocking Ways You Waste Water