Rick Mercer thinks we've officially entered a "world of unicorns and magic beans."
His proof? The fact that the Harper government spent $2.5 million advertising a jobs program that doesn't even exist.
"Our government spent $2.5 million advertising a job creation program that does not exist. As in, it is fiction. It's a pretend thing," Mercer said. "$2.5 million advertising something that is not real. Just saying it out loud sounds like the ravings of a mad person."
Mercer makes the point that heads would roll if such "false advertising" occurred in the private sector.
"It's a criminal offense. If Ford Motors advertised a car that runs on water and floats on air in the middle of the Super Bowl, the president would be fired, and then institutionalized," he said.
Mercer also took dead aim at Employment Minister Jason Kenney, the man in charge of "pretend programs," and the prime minister himself for defending the ad blitz as money well spent.
And that, Mercer said, ought to make Canadians angry.
"The only reason a government would advertise a program that does not exist is because they believed people were too stupid to tell the difference or too beaten to care," Mercer said. "And if we don't get angry about this one, they will be right."
On Harper's first day as Opposition leader, with the Liberal sponsorship scandal beginning to pick up steam, the former Canadian Alliance leader called out the government during his first question period for what he saw as wasteful advertising.
"Will the prime minister stop the waste and abuse right now and order a freeze of all discretionary government advertising?" young Harper wondered.
Are you angry the government spent millions advertising a program that doesn't exist? Tell us in the comments.
Like this article? Follow our Facebook page

Or follow us on Twitter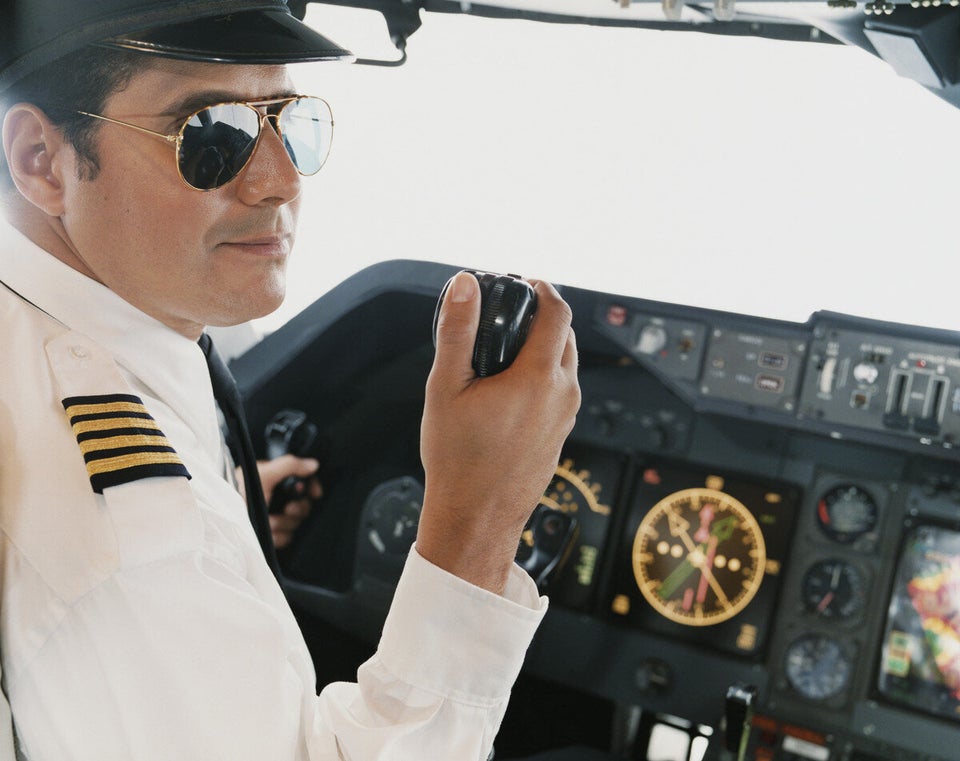 Highest-Paying Jobs That Don't Necessarily Need A Degree In Canada
Popular in the Community