Canada's premiers and territorial leaders will meet at the end of the month. Stephen Harper won't be there.
In fact, the last time the prime minister met with all of Canada's first ministers was in early 2009. It's just not something Harper does.
Rick Mercer suggests that's because the PM prefers to spend his time catching up on episodes of the "Murdoch Mysteries" and because he simply isn't interested in the type of dialogue that leads to "solutions" and "nation building."
As a leader, the other thing you must never do is engage in frank talk with people who have been elected to represent every part of the nation," Mercer said in his rant Tuesday night. "It's that kind of thinking that lead to the creation of Canada in the first place. "
Harper does regularly conduct one on one meetings with premiers either in person or over the phone. He even met with Kathleen Wynne earlier this month, even after Ontario's premier said some not-so-nice things about the PM after an earlier meeting.
And it's criticism of that nature that may have convinced the PM that meeting with all the premiers at once just isn't in his political interests. It allows the leaders of Canada's provinces and territories to gang up on the PM. After all, most of Canada's provincial leaders are Liberals and New Democrats and Harper only seems to have the steadfast support of Alberta's Jim Prentice and Saskatchewan's Brad Wall.
Then again, the lack of support could have something to do with the lack of dialogue. At least, that's what Mercer seems to think.
But Mercer also has an alternate hypothesis for why Harper chooses not to meet with the first ministers as a group: because "he just has no interest in anything they have to say."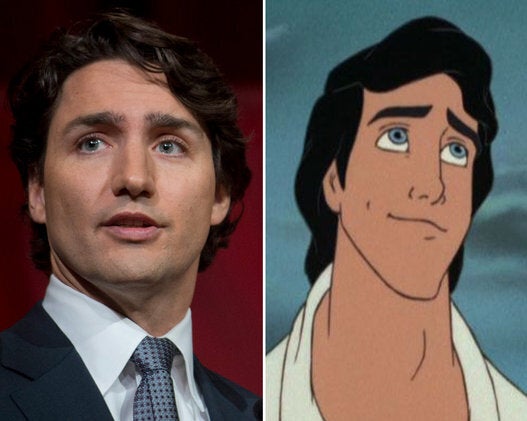 Canadian Politicians' Uncanny Lookalikes