Rick Mercer came out swinging Tuesday night at employers who use unpaid interns.
"Working for free, by the way, is supposed to be against the law. Or it used to be," Mercer said. "Now it's all part of the new economic reality."
Do you think unpaid internships are something we're just going to have to get used to? Or are they a deplorable practice that needs to stop? Share your thoughts in the comments.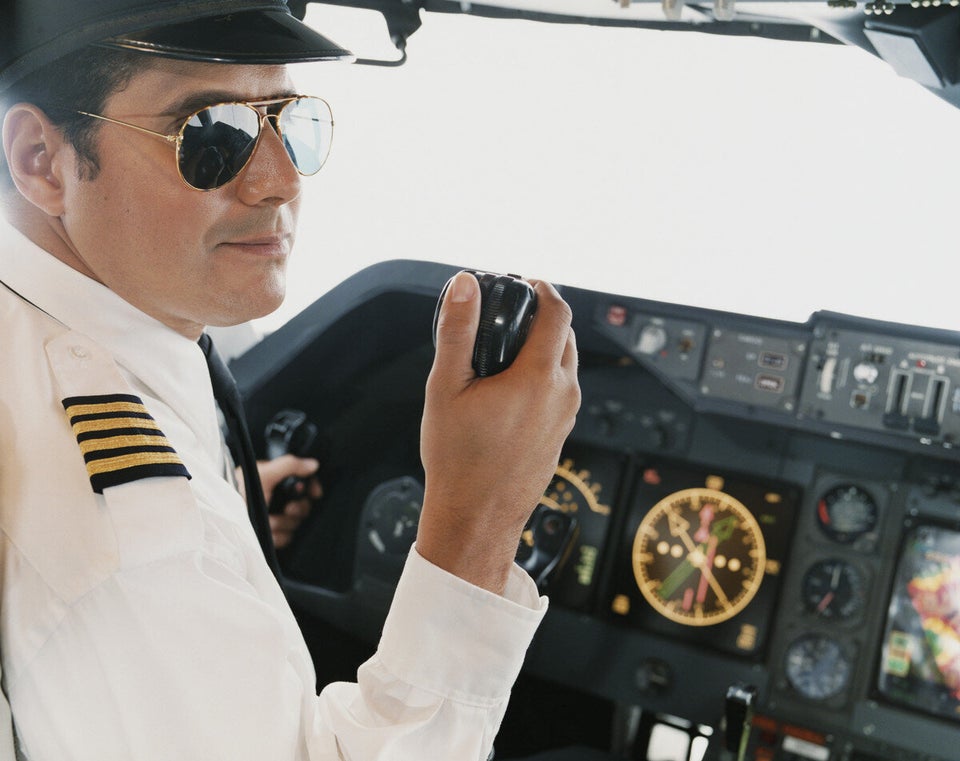 Highest Paying Jobs That Don't Require A Degree