Canada can officially look down its nose at U.S. politics once more.
And Rick Mercer kind of likes it that way.
The host of CBC's "Rick Mercer Report" said as much in his latest rant, which was posted to YouTube on Wednesday.
In it, Mercer talks about watching the U.S. primaries on television and marveling at what a "trainwreck" they are.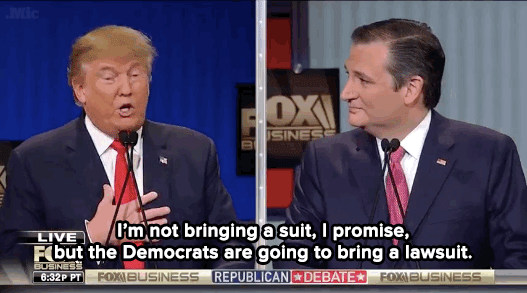 But the races for the Republican and the Democratic nominations also had him feeling happy — if not a little guilty.
"Canadian society functions at its best when we can collectively look down our noses on American politics with a certain smugness," he said.
"We're happiest when we can look at each other and go, 'that would never, ever happen up here.'"
In other words, "the natural order of things has been restored," Mercer said.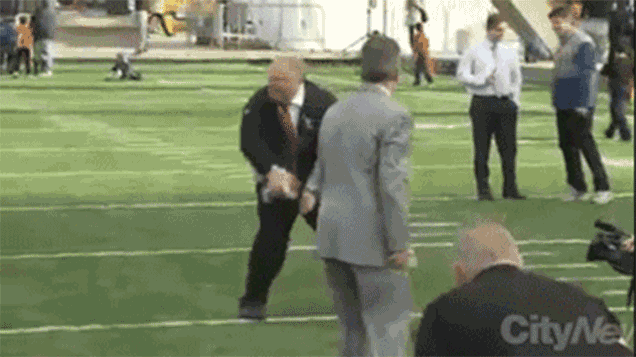 The host remarked that it wasn't long ago that a simple mention of Canada around the world would lead to a lengthy conversation about former Toronto mayor Rob Ford.
But these days, he feels Canada is returning to a place where we can look at our neighbours' politics and feel some relief at being who we are.
Mercer implored Canadians to celebrate an era when we have "boring mayors and a prime minister who has yet to say something completely insane."
"It's shallow, but it feels good," he said.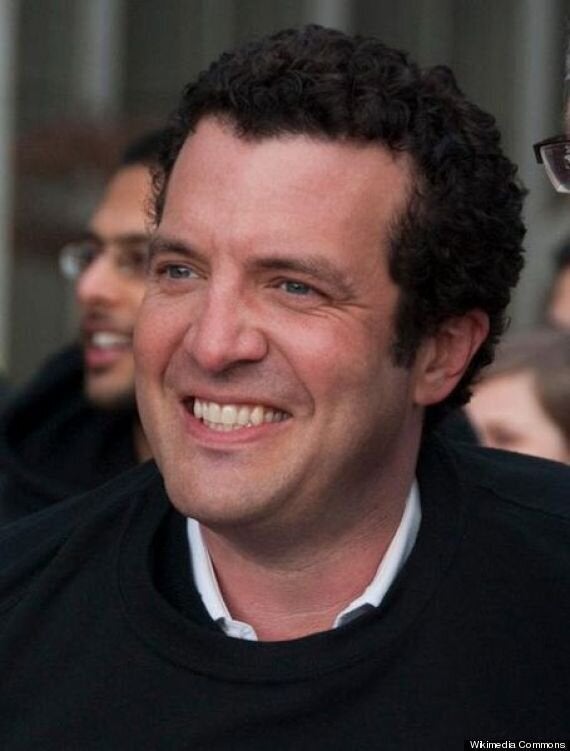 22 Reasons Rick Mercer Should Be Premier Of Newfoundland