Rick Mercer can't believe how the Conservative government treats veterans.
"So now with new vets, say from Afghanistan, when they're injured or disabled, our government likes to give them a one-time lump sum payment, no fuss no muss, and then you're on your own and don't call us, my friend, when the money runs out," Mercer said. "Remember our prime minister likes to fancy himself a bit of an economist."
"The 88 year old who fought the Nazis, he managed to make it on time. The soldier from Afghanistan with the shrapnel in his brain, he managed to make it on time. Whereas Fantino, he was a no show." Mercer said. "Julian, you're a public servant. Try acting like one."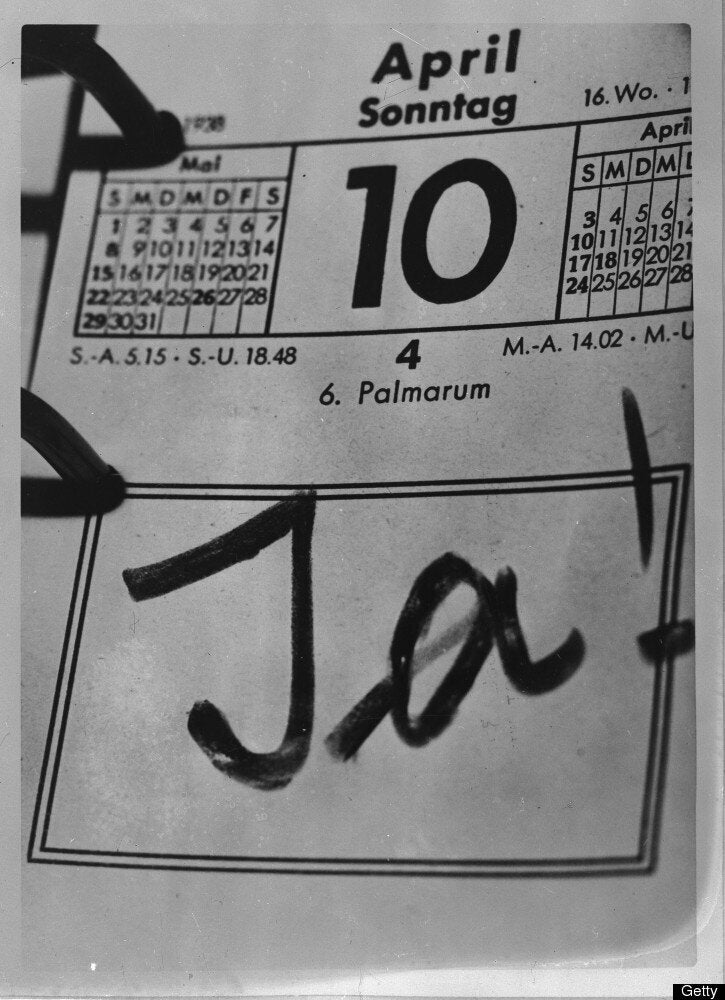 Archival Photos From World War II