Canada is the "only nation on earth" that allows forced union due payments, the president of the anti-union Canadian Labour Watch Association said during a debate on the Business News Network.
John Mortimer engaged in a sometimes heated debate with Canadian Auto Workers economist Jim Stanford on Tuesday's show over U.S. "right-to-work" style laws. The legislation sweeping the U.S since the recession has made headlines in Canada since December, when border state and union stronghold Michigan became the 24th state to make compulsory union membership illegal.
"Organized labour leaders in this country need to [ask] why in Canada we need to continue to have something that every other nation has thrown off," Mortimer told host Howard Green on BNN's Headline.
"You don't pay those monies, you're fired in this country and we're the only nation left on earth that allows it, can't happen in Sweden, not Russia, not Italy," he said referring to rules in other countries that make it illegal for labour organizations to spend compulsory union dues for ideological or social causes without the support of their members.
Stanford called Mortimer's claims about Europe "totally irrelevant" because Europe has other systems to ensure workers have collective voice. In Sweden, the unionization rate is 80 per cent because of other laws including those that require the employer to negotiate with workers. Only in North America is the standard for unionization a majority vote before any collective bargaining can occur, he added.
So-called right-to-work laws have become increasingly popular since the recession as a means to lure business into economically-depressed states, but have been panned by critics like U.S. President Barack Obama, who says the title is a misnomer for laws that really mean "the right to work for less money."
There have been calls in Canada by Conservative politicians at both the federal and provincial levels for similar changes and a debate over the merits of the Rand formula, a staple of Canadian labour relations that requires all employees in a unionized environment to pay union dues regardless of whether they join.
But Stanford said unions are more relevant and necessary today than they've ever been, as employers move toward more precarious work, as wages and working conditions stagnate and as the gap between rich and poor grows.
"This absolutely reflects the erosion union power in our economy over the last 20 or 30 years," he said.
"In essence it's an uphill struggle for unions. Union membership has declined as a result."
Mortimer gave his own reasons for the decline in union membership: A workforce that doesn't like what union leaders are doing with their dues, such as funding political activity rather than collective bargaining.
"Don't be focused on bottled water and the Vancouver film festival and David Suzuki — focus on your workplace," he said.
"That's why [unions are] in decline and that decline is going to continue until they get back to focusing on the workplace."
Stanford noted that evidence from the U.S. is inconclusive as to whether it helps to create or keep jobs in states that adopt right to work policies, saying that states that have banned mandatory union due payments have lost 30 per cent of their manufacturing jobs, whereas states that uphold mandatory payments have lost 33 per cent of those jobs.
However, Mortimer cited different statistics suggesting some 390,000 jobs have been lost in non-right to work states, whereas those that have adopted the policy have seen a gain of 40,000.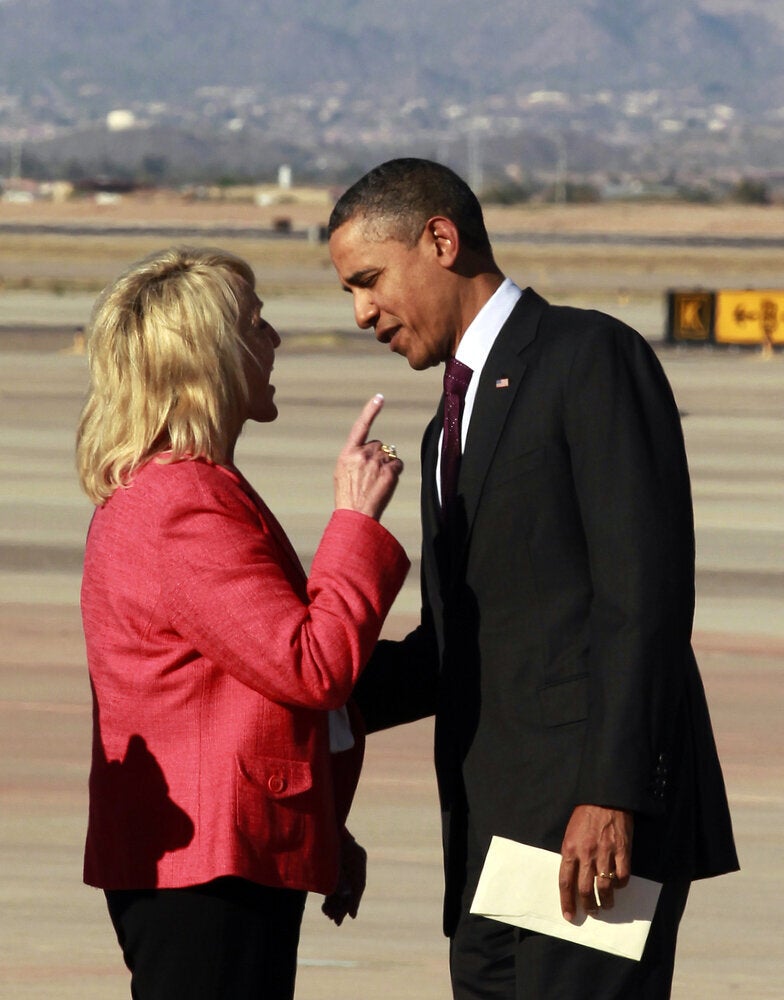 States With The Weakest Unions
Popular in the Community