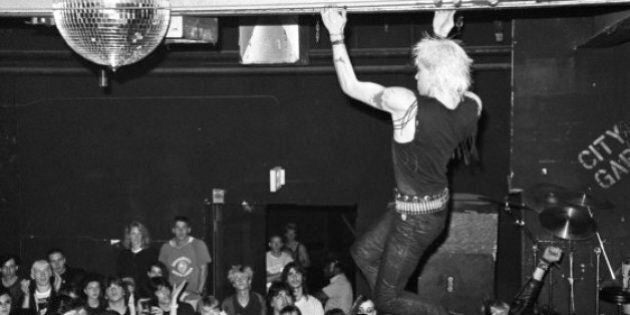 NXNE may be best known as a music festival, but it has also expanded to incorporate film and interactive, too. Which is not to say that music isn't still involved in these new branches.
Take "Riot on the Dancefloor," a documentary about Trenton, New Jersey punk club City Gardens, an iconic and relatively dangerous dive bar that once counted Jon Stewart as a bartender and boasted bands like Nine Inch Nails, New Order and Nirvana on it's filthy stage.
"I did the film because I never understood why the place worked, why it got so popular for the bands to play there. I knew nothing about what it took to put on a show and how clubs like City Gardens functioned, nor did I truly understand the role of what a promoter did," explains director Steve Tozzi.
"Trenton, NJ was as perplexing a capital city as the club was a viable venue to me. I guess there was enough with just those two elements to carve out the story. The club wasn't a beautiful place, nothing to save historically so there wasn't in my mind any reason to humanize the building in the story, no SAVE OUR CLUB moment to have. Randy, the club's promoter, was a face to the club. The heart and soul of what that place was came from him. With Randy in the story it all made perfect sense."
Riot on the Dance Floor plays at the Bloor Hot Docs Cinema in Toronto on June 13 as part of NXNE.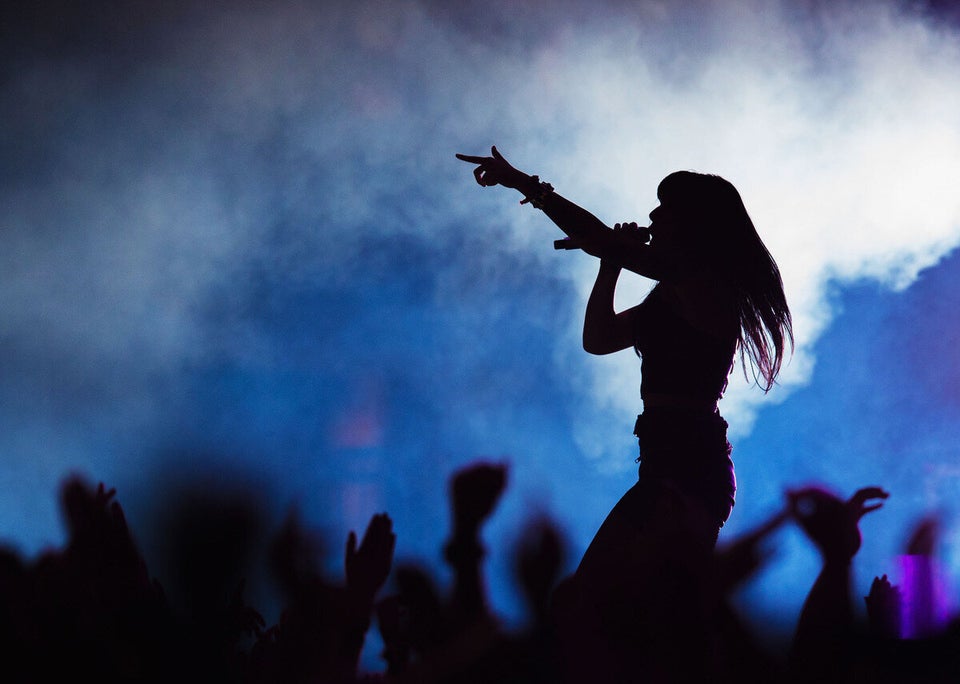 Summer Music Festival Guide 2014