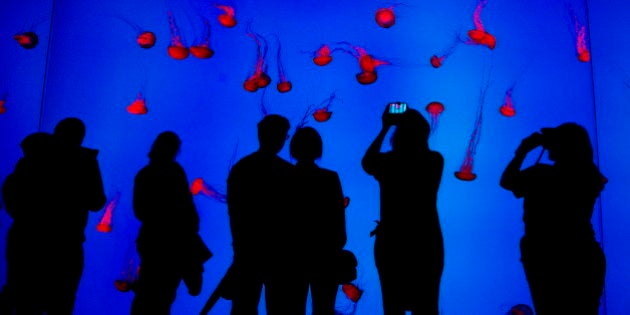 So, if you're in the city and willing to foot the $29.98 entrance fee (youths and seniors cost $19.98, while kids ages three to five cost $9.98 and infants are free with the price of an adult ticket) here's some of the things you can expect:
The Canadian Water Gallery: If you're not in the mood to venture to the East or West Coast, the aquarium has you covered. Composed of 17 exhibits showcasing Canadian critters like electric blue lobsters, giant Pacific octopuses and a 180-degree Pacific Kelp panel, this collection looks to bridge the best of Canada's diverse marine life.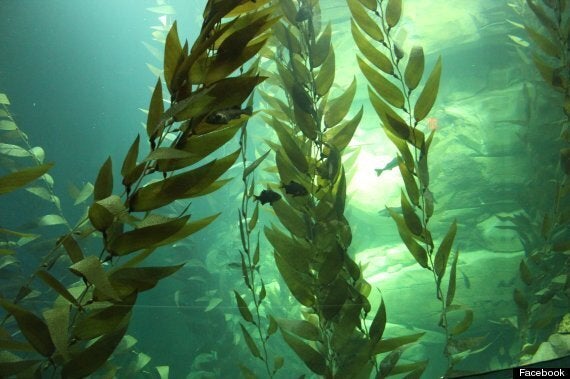 The Rainbow Reef Tank: If you're looking to explore a little further from Canada's shores, this 420,000 litre tank brings creatures from the Caribbean and Indo-Pacific regions. Expect to see clownfish, butterfly fish, chromis among many other critters.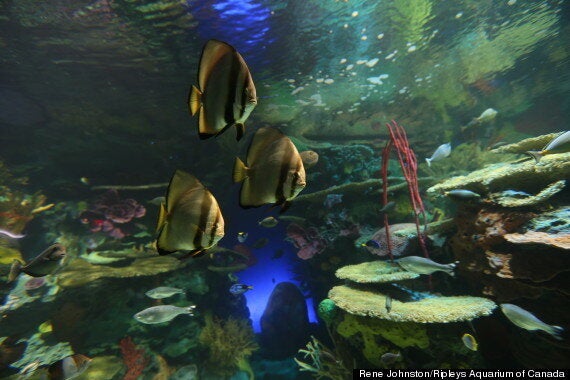 The Discovery Centre: If you're looking to get hands-on with the marine life here, the Discovery Centre is your best bet. Pegged as a "all-ages" exhibit, visitors here can pet horseshoe crabs at the touch pool or check out the shark reef crawl tunnel.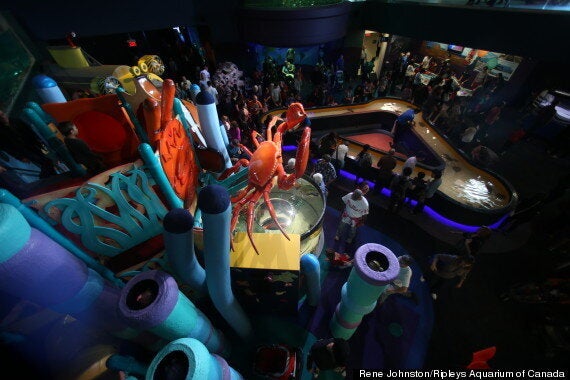 The Ray Bay: With a name like the "Ray Bay", you can expect plenty of sting rays, both for touching at the shallow pool and viewing inside their tank. The exhibit features three types of stingrays: Spotted Eagle Ray, Cownose Ray and the Southern Stingray.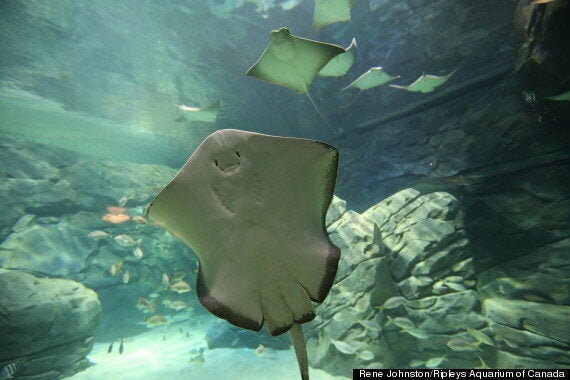 The Gallery: The name is simple, the animals here are not. In this exhibit you can find everything from delicate sea horses to deadly lionfish.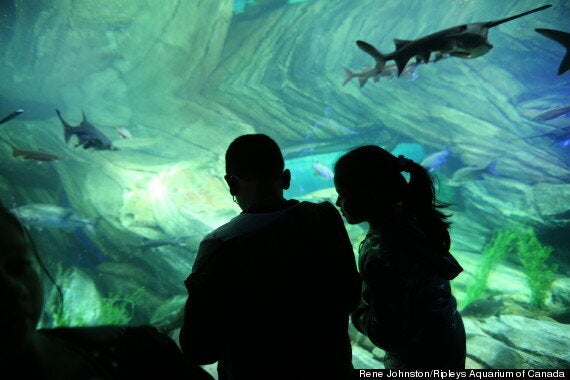 Will you be checking out the aquarium any time soon? Let us know in the comments below.
With files from the Canadian Press
An Inside Look At Ripley's Aquarium Of Canada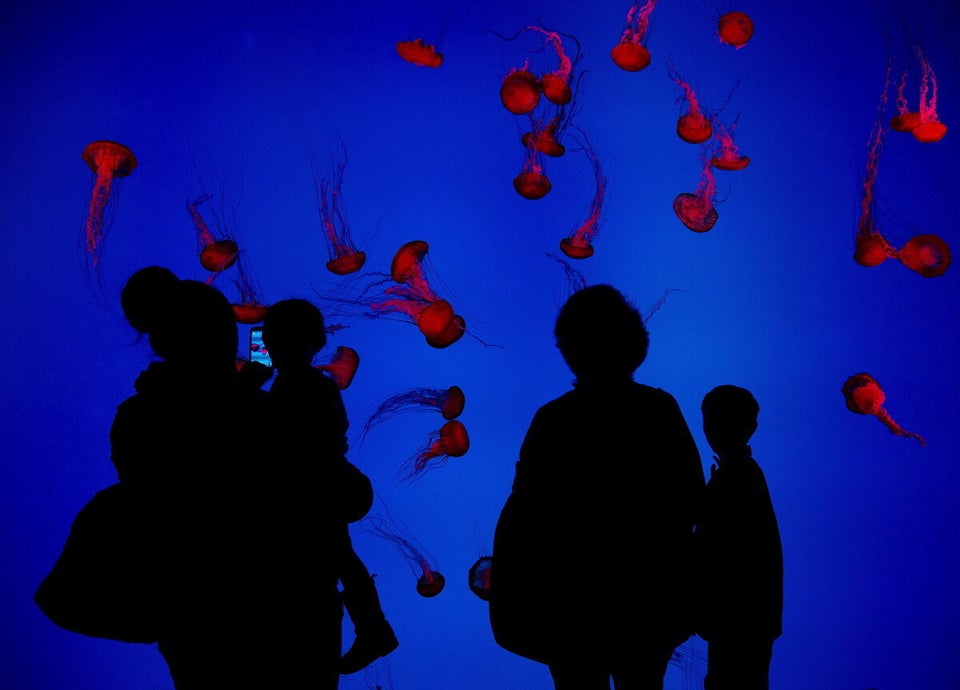 Inside Ripley's Aquarium Of Canada
Like this article? Follow us on Twitter