When news broke early this morning that East Coast singer Rita MacNeil had died at age 68, tributes came pouring in from far and wide.
And while kind words from rockers like Joel Plaskett and the drunken rascals in the "Trailer Park Boys" may have outwardly seemed peculiar considering MacNeil was a pleasant country/folk singer from an entirely different generation, what people don't realize is that she helped out many, many musicians and artists over the years.
MacNeil's variety show "Rita And Friends" ran on CBC from 1994-1997 and showcased a diverse range of musical acts.
We tracked down a number of videos from the show featuring the likes of Blue Rodeo, Rusty, Sloan and Ashley MacIsaac and threw in some videos of her notable duets with the likes of Barenaked Ladies and Bruce Cockburn as well as an East Coast Music Awards tribute for good measure.
Click below to watch the videos.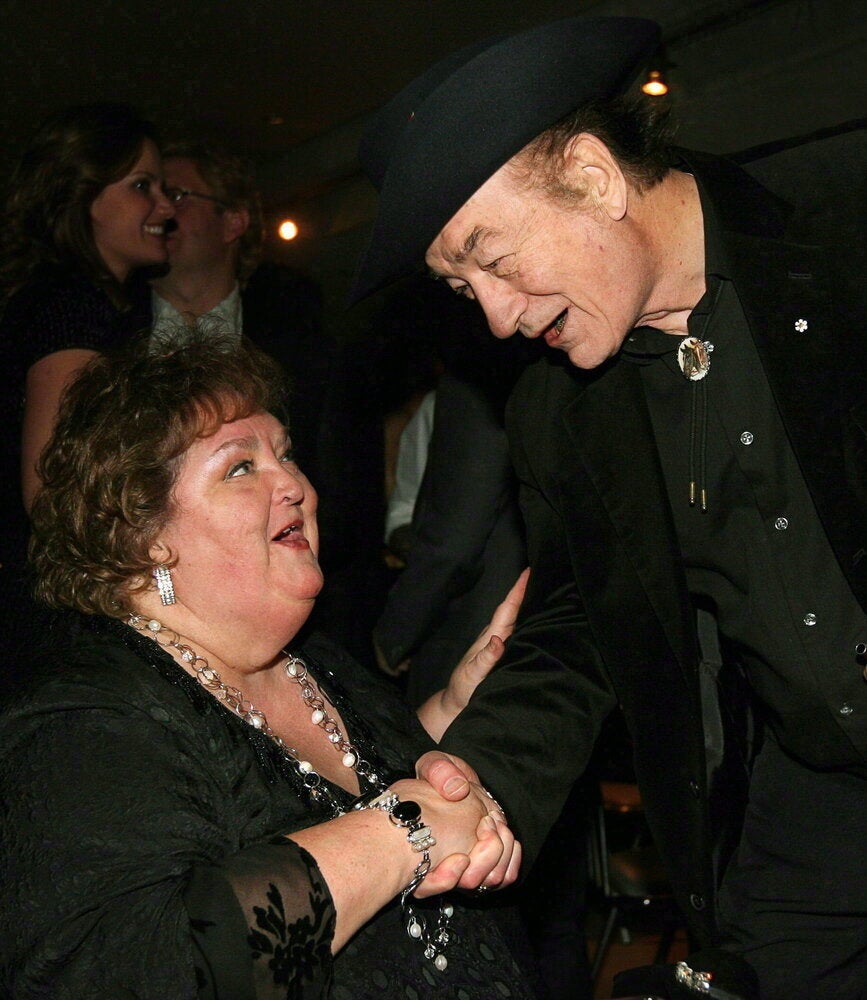 Rita MacNeil Through The Years