Ritu Bhasin is a noted diversity specialist based in Toronto. With an LL.B. and an MBA, Bhasin has spent a decade in the legal profession and almost two decades volunteering in many areas.
She has also served as a Board of Director with the YWCA Toronto and with Young and Dundas Square, as well as many cultural groups.
I recently chatted with Ritu Bhasin about her work within the community, and her views on social change and diversity in Toronto.
You are a noted diversity specialist in the GTA and the head of your own firm, bhasin consulting inc. Tell us about yourself as well as your company?
I am very committed to being an agent for social change and empowerment. This is at the root of all that I do in my professional, volunteer and personal work. I grew up in a family where there was a lot of support for personal growth, dialogue about social justice, and commitment to serving. So it's very natural for me to now run businesses that are what I'd describe as "social enterprises."
I founded bhasin consulting inc., a consulting firm, to help organizations with leadership development focused on advancing women and diverse professionals. I co-founded Mivoko Inc. -- an application that puts a voice to everyone's name thereby addressing name pronunciation issues -- to help people learn how to pronounce names properly in a time when our relationship-building is so diverse and global. My mission for both these businesses is to help others better connect across differences and to empower others to find their personal and professional source.
Your official biography describes you as someone with "expertise in delivering leadership programming and coaching services in "intercultural competence -- the ability to work effectively across cultural differences." Could you elaborate on what this means?
I'm really excited about my work in cultural competence. Along with addressing unconscious bias, I view cultural competence as a game-changing skill for individuals and organizations in becoming more inclusive. Humans are wired to be drawn to sameness (homophily bias) and most of us do a very good job at connecting across similarities.
Where we struggle is building bridges across differences, especially when they're rooted in culture. Developing heightened Cultural Competence enables you to understand the cultural values, beliefs and behaviors behind the differences that you're experiencing in your interactions. And rather than drawing adverse conclusions about what you're observing, you're able to better adapt your behavior to connect with others.
You are also a vivid volunteer in the community, with 2015 Pan Am Games and the Yonge-Dundas Square among many others. Could you talk a bit about your volunteer work and and why it is still important to you?
One of my core beliefs (which are also a pillar of my faith, Sikhism) is to serve others. I believe that we all must step forward on behalf of those who don't have access or have difficulty being heard. For me, this has meant contributing across a range of organizations that are connected to my passions. As a woman of colour, a lot of my volunteer work is also targeted to serving women and people from diverse communities.
I am a fiercely proud Torontonian and Canadian, so I love being a part of civic engagement work. I also have found governance work to be very rewarding and to build leadership skills (which is why I constantly am encouraging young leaders to get involved in governance opportunities as soon as they can).
At your graduation from the University of Toronto MBA program, you remarked how you "made a complete career change while enrolled in the Rotman School of Management, morphing from lawyer to diversity specialist." Tell us more about that.
I am so grateful for my MBA education at Rotman. It unlocked my "entrepreneurial spirit" and gave me the confidence and skills to launch both bhasin consulting inc. and Mivoko Inc. It also gave me the opportunity to leap, spread my wings, jump, -- there are so many ways to describe the sharp right turn I took when I left my cushy job on Bay Street to build two brand-new businesses from the ground up. Every time I've had doubts, I've been able to draw from my MBA education. And I think about all the amazing business leaders I've been exposed to who always say "keep fighting" to succeed. And so I don't give up.
You have described Yoga as part of your Indian culture and were taught at an ashram. Tell us about that.
The yogic way of life (asanas, meditation, mindfulness, healthy living, serving others) is such an important part of my life. This way of life very much reflects Indian culture and spirituality, the way I was raised, and I think it has a profound impact on my leadership work. It helps me to be more mindful and present in interactions, better connect and understand others, and to maintain a positive perspective. And, of course, it keeps me sane and rooted when the madness of my day swirls around me.
In terms of diversity, is Toronto truly as diverse as our motto says?
Statistics-wise, we definitely are. What disappoints me is that despite our diversity numbers, we lack diversity in leadership ranks across all sectors and industries in Toronto. And the disparity is significant. So while we are diverse as a city, we MUST do a better job of integrating and leveraging the diversity in our midst. Otherwise we're neglecting the best part of our city.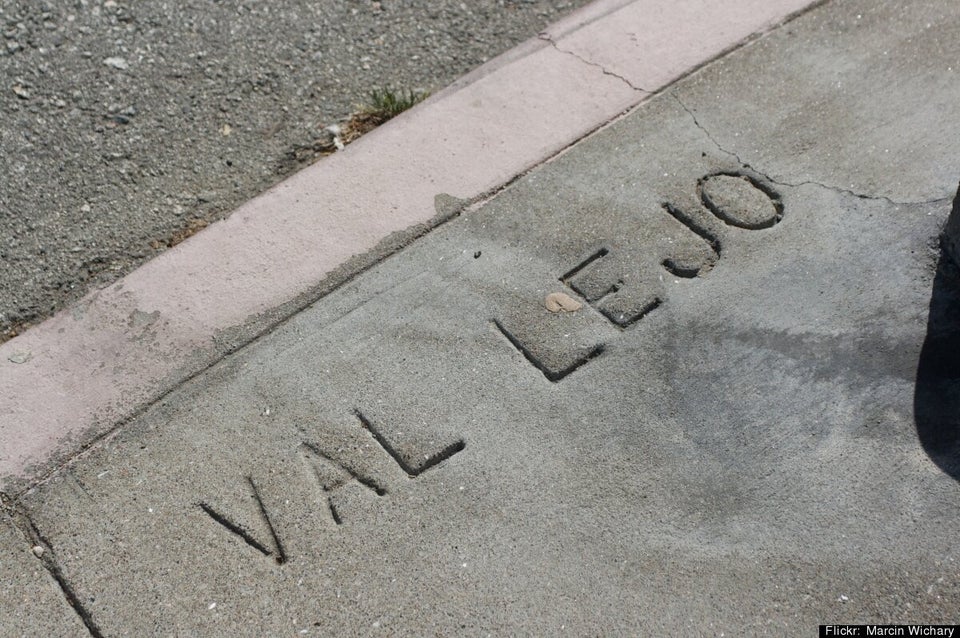 The Most, Least Diverse Cities In The U.S.
Popular in the Community