"Sometimes it's very easy to look at the screen and go: 'Oh look, things are changing so much. Look, there's Riz [Ahmed], there's Idris [Elba], there's Michaela Coel doing 'Chewing Gum,'" Ahmed said.
"These examples are often prominent because they are the exception that proves the rule. Prominent successes can mask structural problems. Obama was in the White House and you still needed the Black Lives Matter movement. I'm getting on a plane to L.A. to attend the 'Star Wars' premiere and I still get that second search before I board the plane."
"Every time you see yourself in a magazine, on a billboard, TV, film – it's a message that you matter, you're part of the national story, that you're valued," he continued. "You feel represented."
"If we fail to represent people in our mainstream narratives... they'll retreat to fringe narratives, to filter bubbles online, and, sometimes, even off to Syria," he said.
"We are in danger of losing people to extremism. In the mind of the ISIS recruit, he's the next James Bond right? Have you seen some of those ISIS propaganda videos? They are cut like action movies. Where is the counter narrative? Where are we telling these kids they can be heroes in our stories, that they valued?"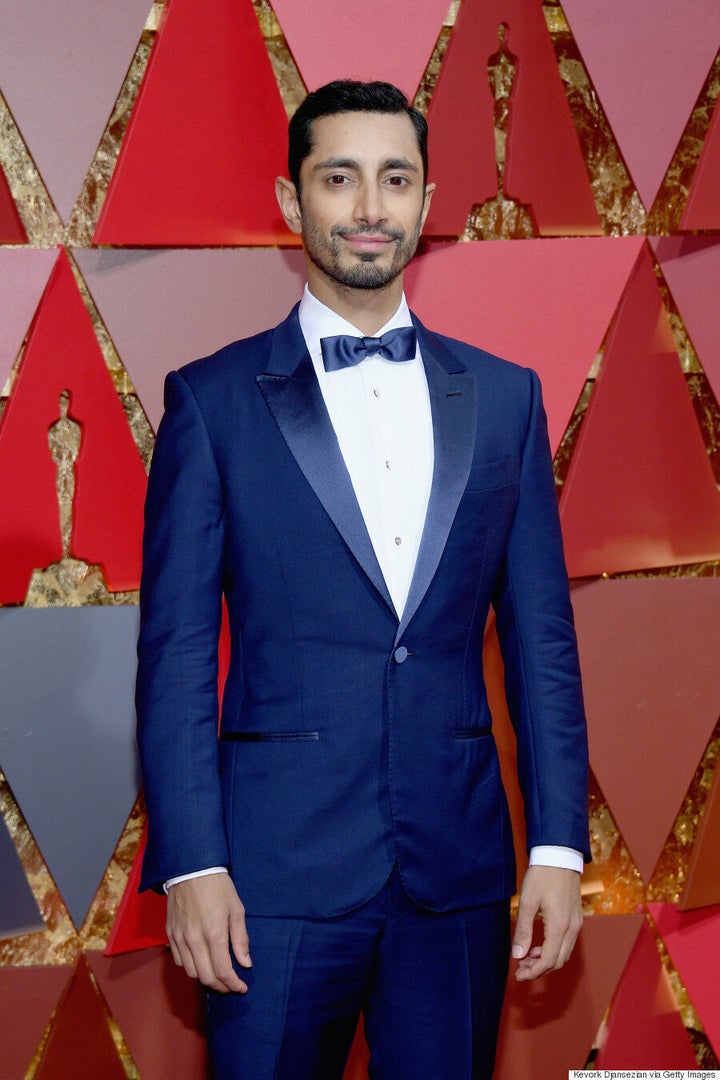 Riz Ahmed attends the 89th Annual Academy Awards on February 26, 2017 in Hollywood, California. (Photo by Kevork Djansezian/Getty Images)
"It takes American remakes of British shows to cast someone like me," he said. "We end up going to America to find work. I meet with producers and directors here and they say, 'We don't have anything for you, all our stories are set in Cornwall in the 1600s.'"
"If we don't step up and tell a representative story... we are going to start losing British teenagers to the story that the next chapter in their lives is written with ISIS in Syria. We are going to see the murder of more MPs like Jo Cox because we've been mis-sold a story that is so narrow about who we are and who we should be."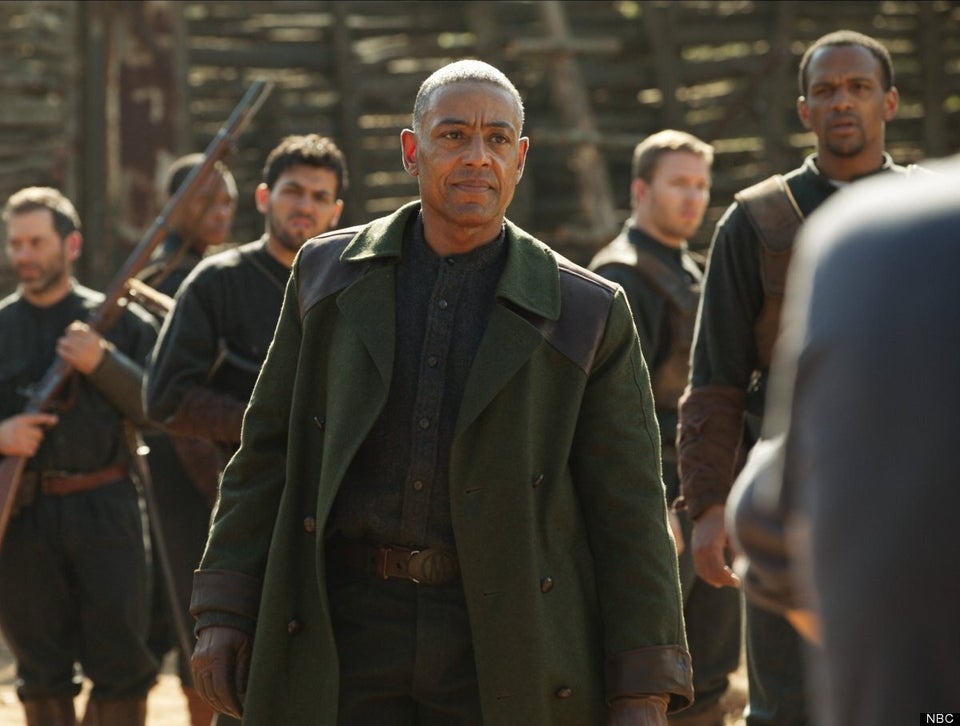 More Diversity On TV
Popular in the Community