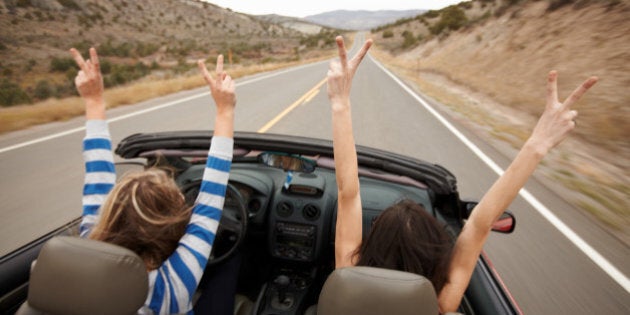 Summer is the perfect time for road trips.
Whether you're going on a quick weekend trip to the cottage or an epic cross-country drive, the road trip is a great way to spend time with family and friends while seeing more of this country. In short, it's a great way to make some great memories!
We'll be jealously following along from our desks. But it also got us thinking — how many other Canadians have taken on this kind of adventure? We also want you to share YOUR road trip photos and memories with us.
Add your photos to the slideshow below, share a story in the comments or send us a tweet or Facebook message!