"Whether or not you have the plumbing of a man or not, whether or not you're taking hormone injections, whether or not you're just dressing and wearing a wig or wearing a women's dress or wearing lipstick [the legislation] doesn't specify. So basically if a man is feeling as though he is a woman he will have access to women's bathrooms. I think that puts women and girls at risk," Anders said.
"Why would we lower people's natural defences of a man going into a woman's bathroom in order to accomodate this very, very small part of the population?" Anders asked.
Anders seemed to suggest that a man dressed as a woman would be able to legally peep on women in a bathroom under the new bill. Lilley was quick to point out that while that may not be the intent of the bill, it could be a side effect.
The Victoria MP has said the bill is not about access to bathrooms and that Anders' petition is based on "ignorance, misinformation and fear," according to The Canadian Press.
"When you read the petition and bill side by side you understand that the petition really has nothing to do with the intent of the bill," he told CBC.
With files from CBC and The Canadian Press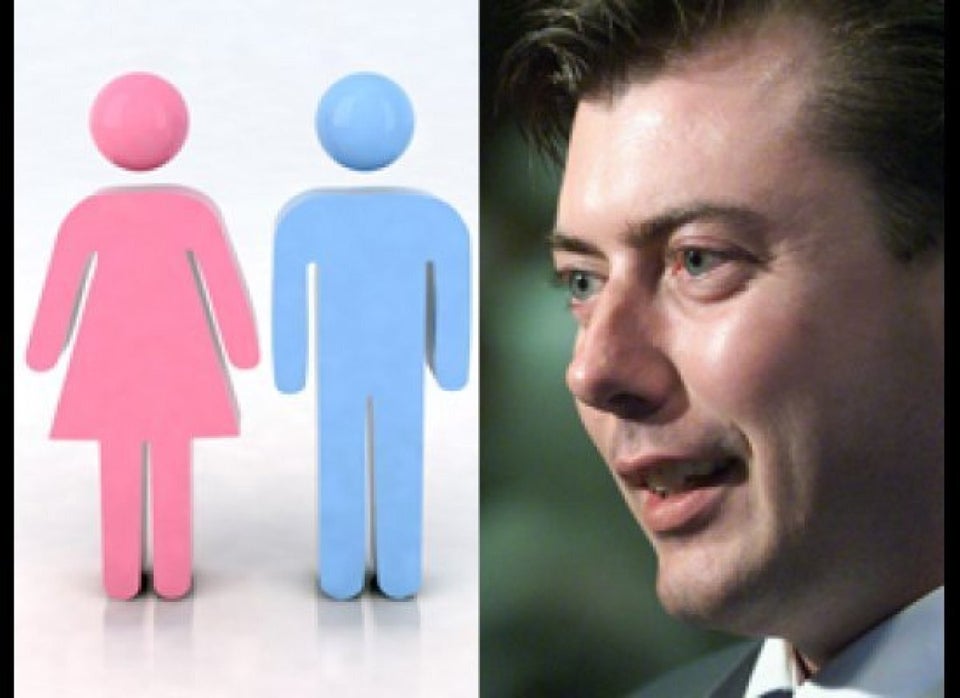 Rob Anders' Greatest Hits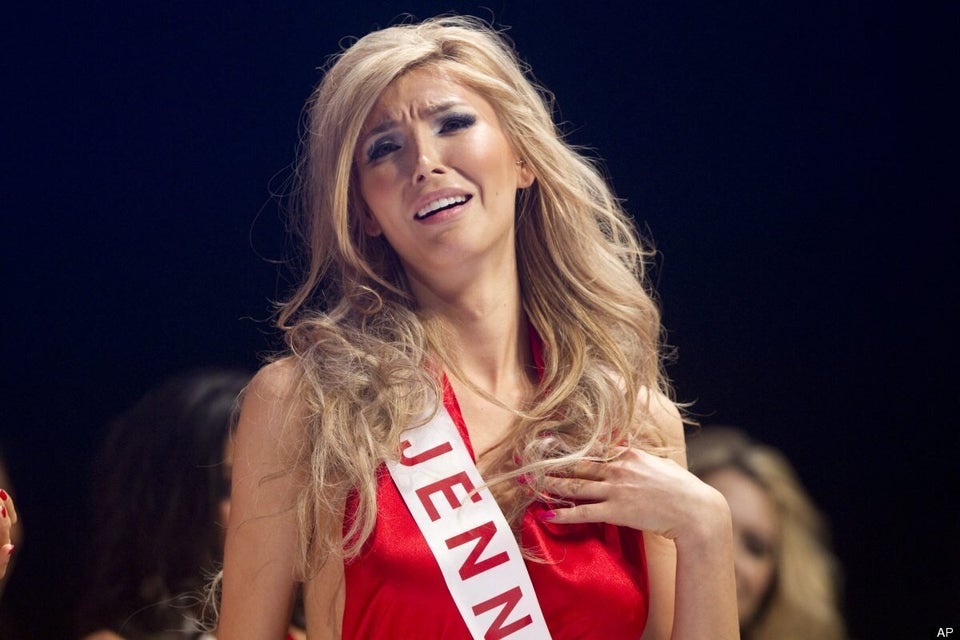 Jenna Talackova's Journey
Popular in the Community