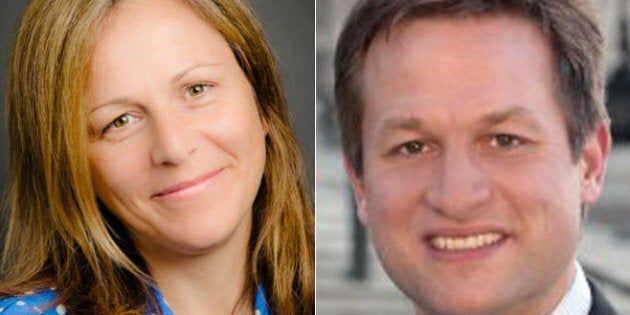 NDP MLA Rob Fleming is being sued by a B.C. deputy minister — and bridesmaid of Premier Christy Clark — for comments he made about her position in the provincial Liberal party.
The civil lawsuit was filed by Athana Mentzelopoulos in B.C. Supreme Court on Aug. 15, according to The Vancouver Sun. It accuses Fleming, who represents Victoria-Swan Lake, of defamation for a mass email that he sent to an NDP mailing list.
Mentzelopoulos, deputy minister for the Ministry of Jobs, Tourism and Skills Training, claims that Fleming damaged her reputation by suggesting that she received a $30,000 pay raise last year on top of her $217,000 salary because she is Clark's friend, said The Province.
The claim says that the email's statements were "understood to mean that" Mentzelopoulos got her deputy minister job because she was a bridesmaid at Clark's wedding in 1996, the paper reported.
"Athana is a career civil servant who's worked for the federal government," her lawyer David Wotherspoon told CBC News. "She was recruited by the Campbell government to work for the province of British Columbia. She is not a political appointee and her reputation as a civil servant is very important to her."
Fleming has yet to publicly comment.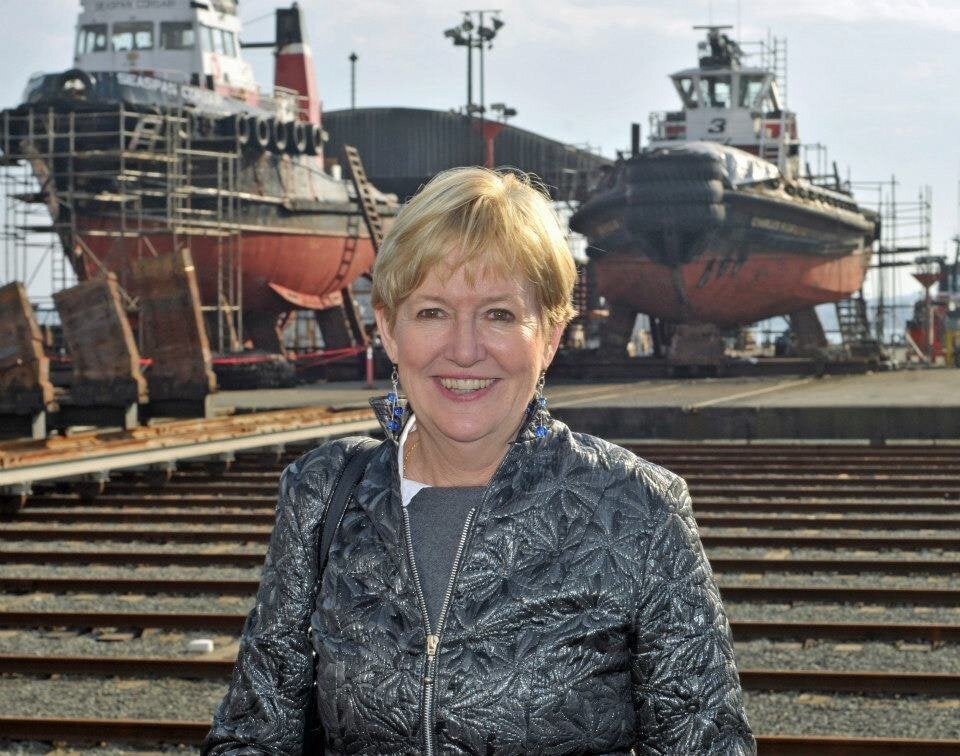 Christy Clark's New Cabinet


Popular in the Community