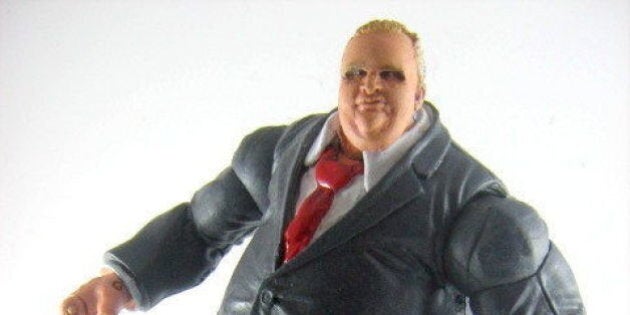 Someone paid one hundred bucks for a custom Rob Ford action figure — mini crack pipe included.
Bidding ended Thursday on eBay, where seller nuffsaid78 listed the 6.5 inch hand-sculpted figure of Toronto's notorious mayor last week.
"This figure has been hand painted with the highest quality pains in many shades and highly detailed and sealed for protection," states the item's description.
Despite media attention the action figure attracted, the original $300 goal was nowhere near met.
The highest winning bid entered was $99.99.
Take a closer look at the action figure's details here: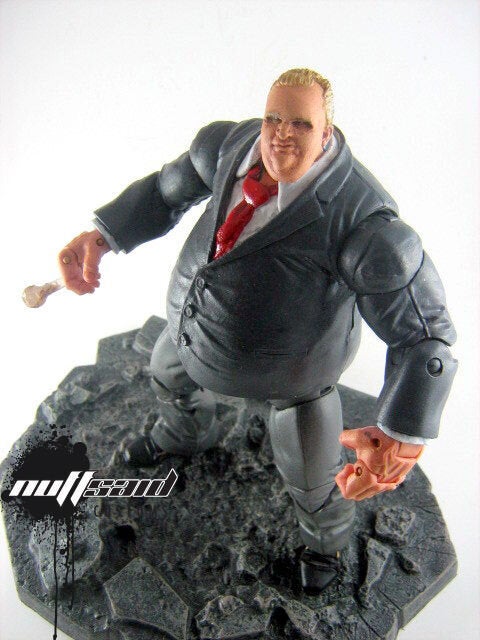 Rob Ford Action Figure — A Closer Look
Compared to the man himself, pretty spot on, right?