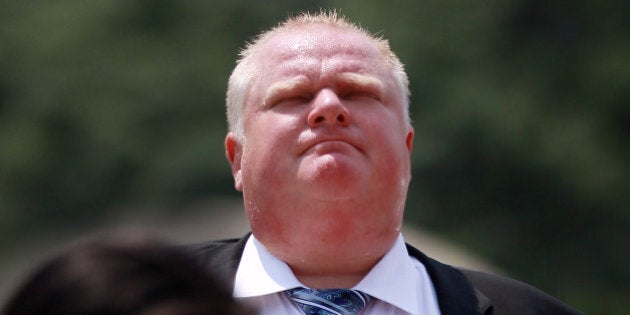 Ford made the comments at a public forum for mayoral candidates at the University of Toronto Scarborough Campus on Wednesday night, The Toronto Star reports.
Asked if he will attend the World Pride festival in Toronto in June, Ford responded unequivocally.
"I'm not going to go to the Pride parade," the mayor said. "I've never gone to a Pride parade. So I'm not going to change the way I am."
Former councillor and businessman David Soknacki, Ford's chief rival in the campaign so far, said at the U of T forum that he will attend the Pride Parade, according to The National Post.
"The mayor has to represent all Torontonians," Soknacki said.
Councillor Doug Ford defended his brother Thursday, saying the mayor is not a homophobe and has gay friends.
Doug Ford told reporters his brother supports funding the event but chooses not to attend.
"You know what's ironic? I spoke to some folks in the gay community and they said they weren't going because they didn't like the idea of middle-aged men with pot bellies running down the street buck naked and they didn't feel comfortable that they could bring their kids there," he said.
The councillor said he brought his kids to Pride and wouldn't do it again.
"Do I condone men running down the middle of Yonge Street buck naked? Absolutely not," he said.
Listen to audio from Doug Ford's press scrum below.
Toronto votes for a new mayor on October 27.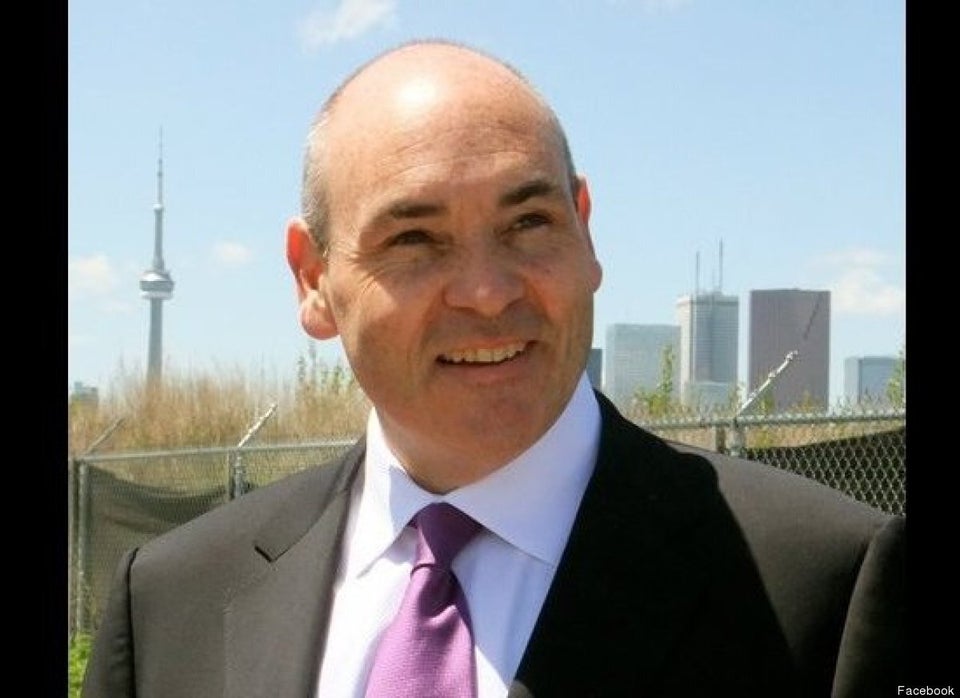 Gay Canadians We Love