The older Ford brother has been an influential figure in his brother's political career. Rob Ford told the Toronto Star in 2009 that his brother is "a twin of me, but he's further right than me."
Here are a few things we know about Doug Ford:
Doug Ford has toyed with the idea of running for the Ontario Progressive Conservatives since 2011, The Toronto Star reported. He ruled out a run in the most recent election, but it's still rumoured he plans to run provincially. Media have speculated that he could be after the leader's job.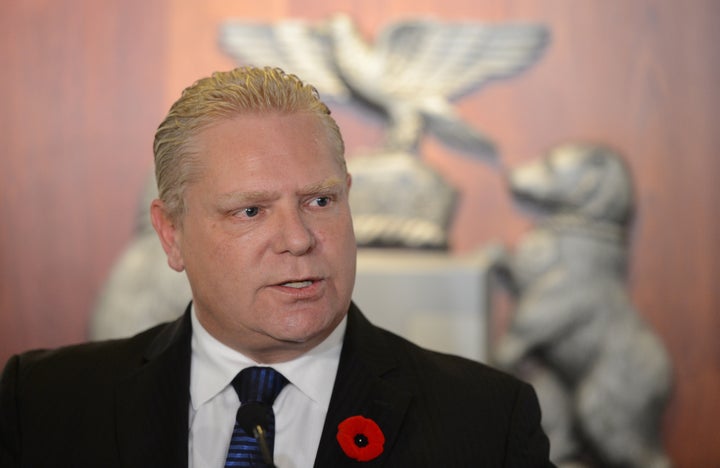 In an interview with CNN, Doug Ford described his brother as "a huge, massive social liberal."
"He loves Obama. The headlines of the papers when he won? 'The White Obama'," he told the network. There was no record of any such headline appearing in any newspaper, though Rob was called the "Barack Obama of Toronto" in a 2010 National Post column by Tasha Kheiriddin.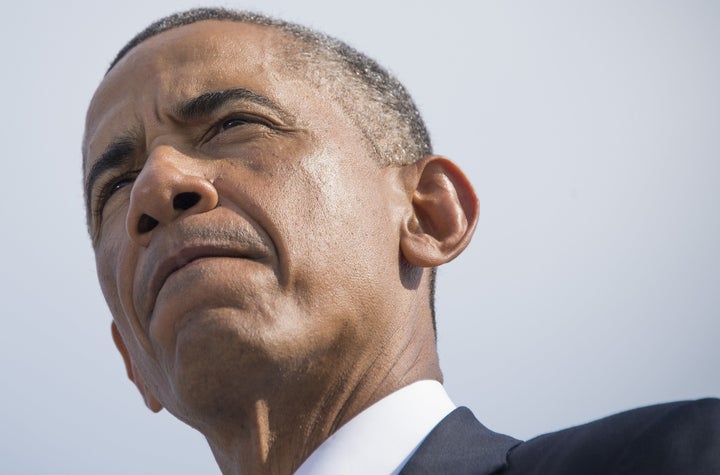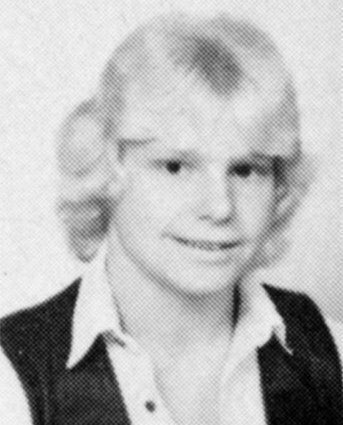 Rob Ford's Brother Doug: What We Know