This shouldn't really come as a surprise to anyone.
Sun News, the right-wing news and opinion channel, is giving Rob and Doug Ford their own news show.
Sun Media made the announcement Thursday.
The Fords' show, to be called Ford Nation, will air Mondays at 8 p.m. on the cable channel.
Story continues below slideshow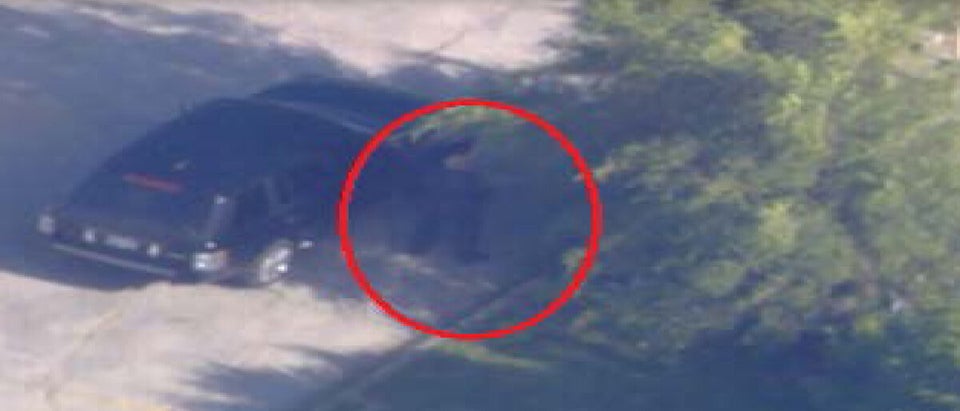 Rob Ford on Sun News: Twitter Reacts
Controversial and inflammatory commentators are the lifeblood of Sun News, which gives voice to such opinionators as Ezra Levant and Michael Coren.
And with their recent publicity, the Fords could draw an even larger crowd eager to see more of the spectacle.
Bray said he had been told by a "source" at NewsTalk 1010 that it was Mayor Ford's decision to end the show on "legal advice" he was given.
"It was in no way a moral decision," he said.