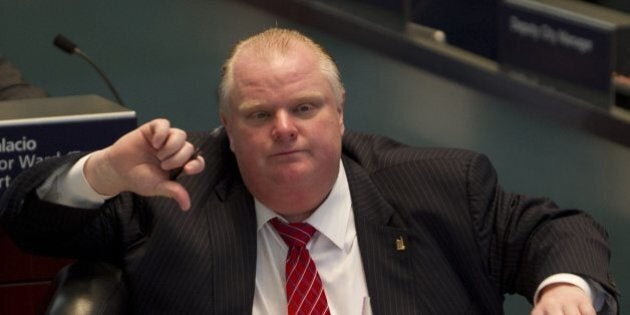 On Wednesday, Ford refused to release his "hold" on the motion — a tactic forcing a council item to be debated rather than passed without a vote. The reason, evidently, was that he wanted to voice his disapproval.
Olivia Chow, one of the frontrunners to replace Ford as mayor in October, took to Twitter to express her disappointment.
John Tory, another top mayoral candidate, expressed a similar sentiment online the day before.
Councillor Kristyn Wong-Tam, the only openly gay or lesbian member of council, told reporters Thursday that she's seen enough this week to conclude Ford has a problem with gay people.
"The mayor is homophobic," she said.
Ford, however, maintains that he is no such thing.
"You guys have asked me this question for 14 years," he told reporters Wednesday. "And you know the answer. I'm not homophobic."
"When you have this disease, you say things, you do things, that aren't you," he recently told a CBC reporter.
Toronto voters head to the polls on October 27.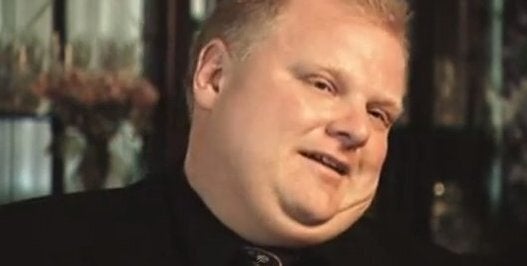 Why People Think Rob Ford's Homophobic