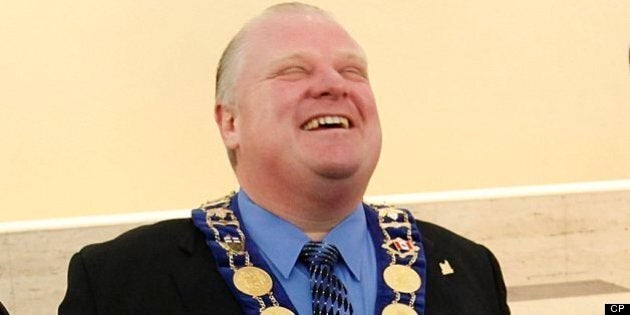 They say power is sexy. It appears readers of the Toronto Sun agree.
On the female side, chief city planner Jennifer Keesmaat easily won with 42 per cent, with Councillor Michelle Berardinetti taking 26 per cent and TTC chair Karen Stintz netting 16 per cent.
"If Rob Ford is your readers' idea of virility, they are out of touch with reality," he told Strobel.
"Toronto is the sexiest city in the Great White North," he wrote. "Surely our politicians and bureaucrats out-sizzles those in sleepy, inbred Ottawa," he wrote over the weekend.
"Haven't we all agreed that "Hottest People in ______" lists are creepy and gross?" the news site wondered.
Check the full results on the online poll in the slideshow below.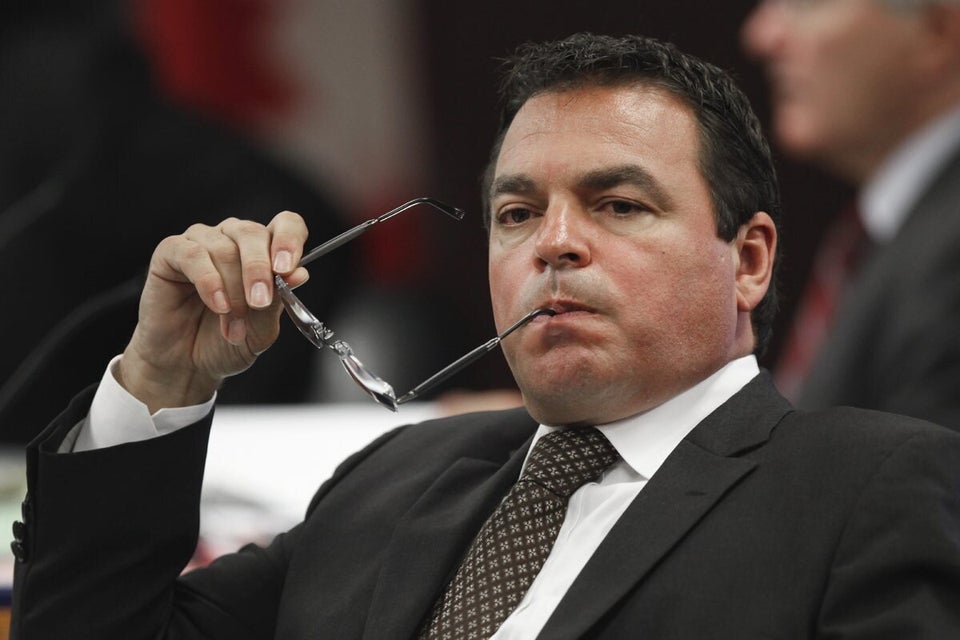 Winners Of The Sun's "Hottie" Survey
Do you agree? Are surveys like this creepy or all in good fun? Tell us in the comments.