 What's troubling is that the homophobic and racially slanted comments allegedly made by Rob Ford have received little or no scrutiny. The myriad cultural organisations in the GTA barely raised a stink. As Toronto is Canada's most multicultural city, and it is the home of Canada's largest Pride Parade, it is disconcerting that the Mayor let those hateful words drip from his mouth with such ease. But what's even worse is that the odious remarks didn't cause much agitation in the bedrock of multiculturalism.
Have we become collectively complacent in the face of bigotry?
Rob Ford insulted half of Torontonians with his alleged quip describing the mostly-black football team he coaches as "just f-cking minorities."
Later in the 90-second video he is asked about the football team and he appears to say "they are just f---ing minorities," [according to the Toronto Star]
By the time the white dust settles, the potentially career-ending video might end up on YouTube, the drug dealer may end up starting a new (crime-free) life in Western Canada, and the City of Toronto might have a new mayor.
The biggest stain this scandal brings isn't the possible addictions of a well-known politician. It is the fetid stench of acceptance and normalization of blatant bigotry that stinks to high heavens.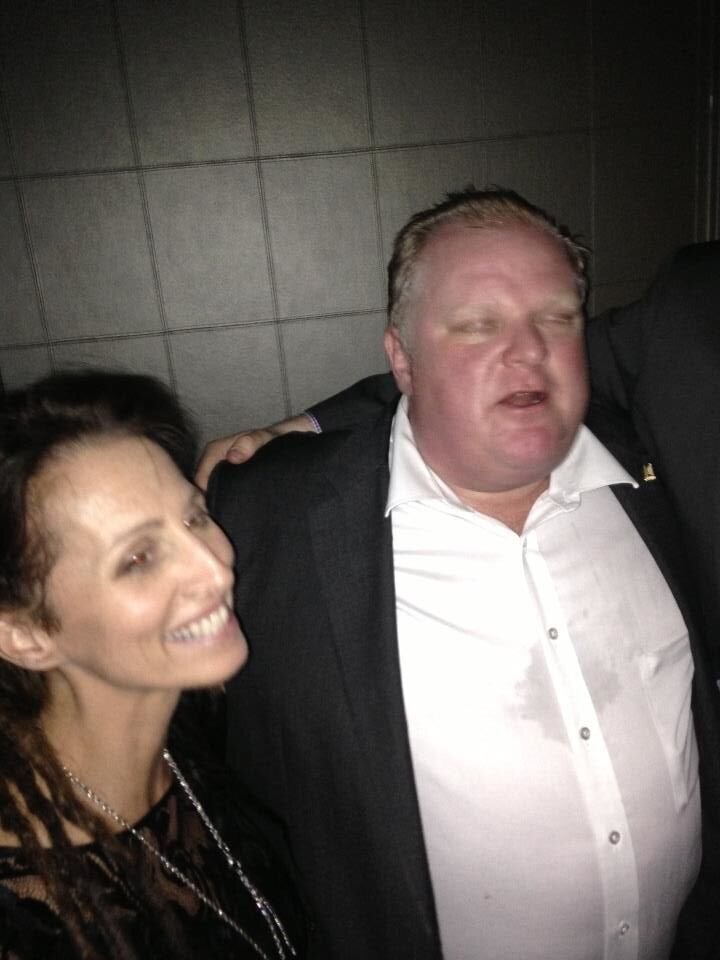 Rob Ford's Greatest Gaffes
Popular in the Community