A second video from Toronto Mayor Rob Ford's visit to Steak Queen on Monday was uploaded to YouTube Tuesday, and it appears to show the mayor meeting with Alessandro Lisi.
In it, Ford is seated with a man who strongly resembles his friend and former occasional driver, Lisi, currently on bail over drug charges.
Coun. Michael Thompson, the city's only black councillor told The Canadian Press that first video exemplifies the "unravelling of Rob Ford."
Ford has since admitted he had been drinking "a little bit" – muddying claims made by the mayor that he's been sober since November.
Lisi, described by the mayor as a "good guy" and "on the straight and narrow," was charged with possession and marijuana trafficking in October. He was released on $5,000 bail in the same month.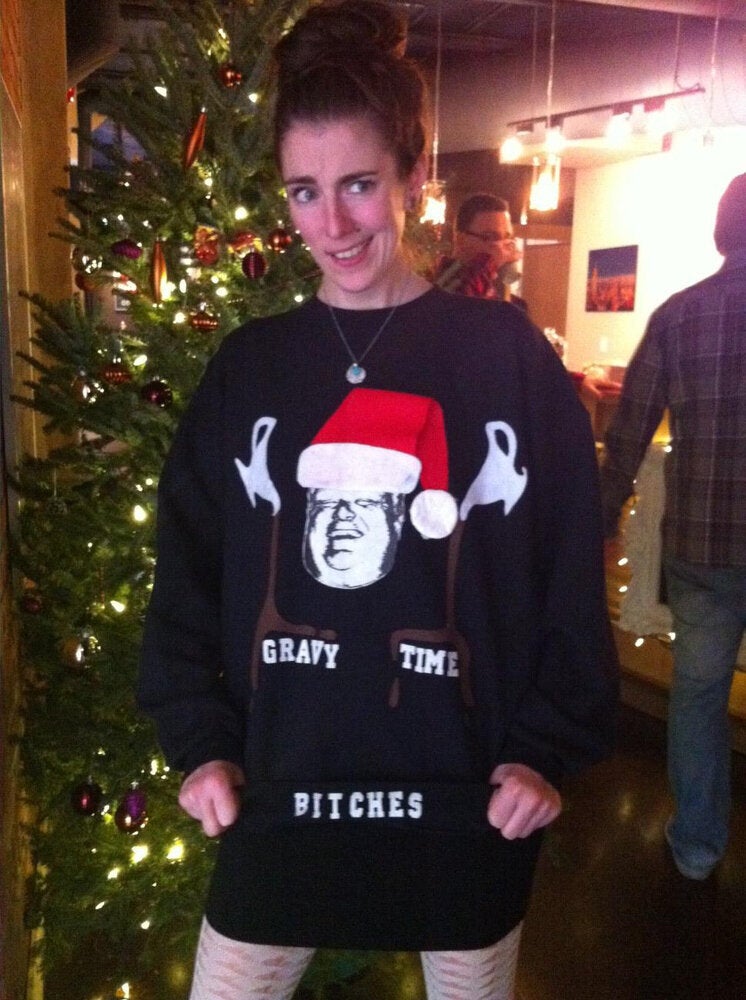 Twitter Reacts To New Rob Ford Video