Mayor Rob Ford was the lone member of Toronto city council to vote against a motion Wednesday to name a prominent street in honour of anti-apartheid leader Nelson Mandela.
Then, shortly after, he was again the lone member to vote against a motion congratulating Canada's Olympic and Paralympic athletes.
But Ford, who has sat on council since 2000, said it was all a mistake and that he accidentally hit the "no" button when he should have hit "yes" — twice.
The council meeting briefly debated Ford's call for a re-vote but then moved on to other business.
It was unclear if another vote would be held later in the session, which was slated to last well into the evening.
At least one councillor, however, isn't buying Ford's story.
Councillor Josh Matlow told The Globe and Mail's Ann Hui that Ford, who has more than a few enemies on council, often votes "out of spite."
"Every single council meeting, they re-open it. Rob Ford makes a mistake, they don't re-open it," he said.
Still, purposely voting against both motions could be interpreted as a curious move for Ford.
When Mandela passed away in December, Ford released a statement calling him a "true leader and advocate for freedom and democracy."
And Ford memorably jumped for joy in council chambers in February after Canada's women's Olympic hockey team surged back from a 2-0 deficit late in the third period of the gold medal game. The team would go on to win in overtime.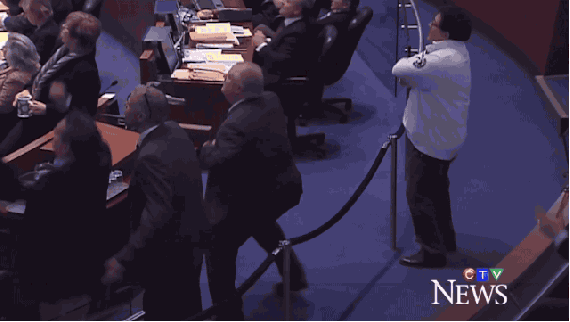 But there have been Toronto city council voting mishaps in the past.
Whether he meant to or not, Ford's votes sparked plenty of discussion on Twitter Wednesday. Some even compared the mayor to controversial Conservative MP Rob Anders, who was the only MP to vote against making Mandela an honourary Canadian in 2001.
Check out the slideshow below for some reactions.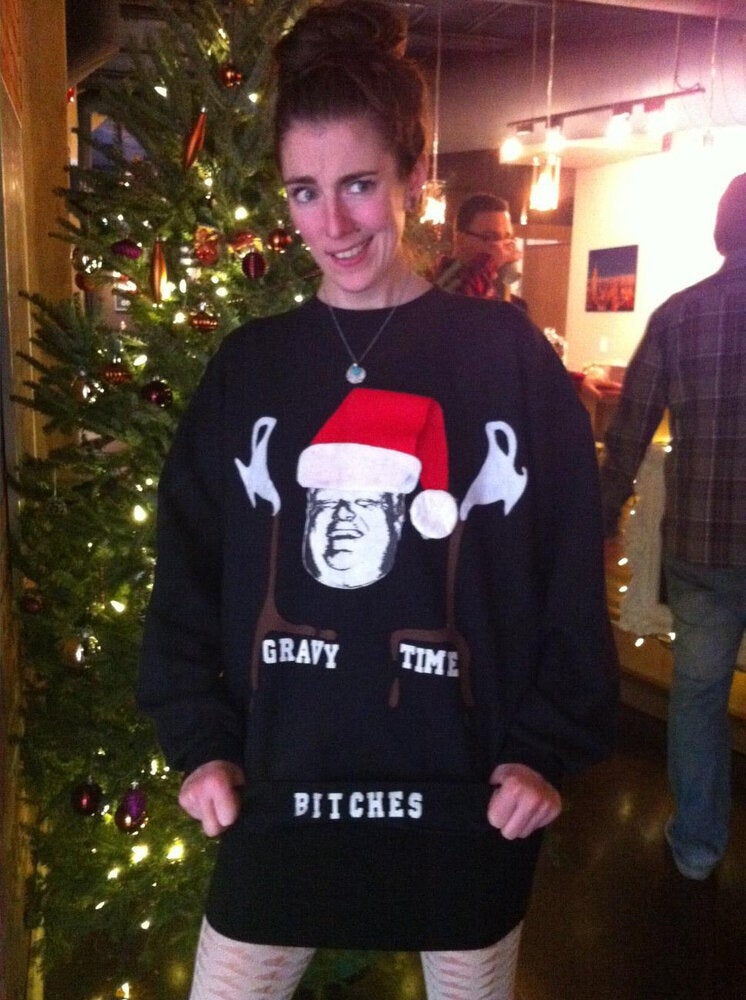 Twitter Reaction To Ford's Voting Woes
Toronto voters head to the polls on Oct. 27.
With files from The Canadian Press