Toronto Star editor Michael Cooke says that one of the videos of Rob Ford floating around is a sex tape.
Let that sink in for second. There may be a Rob Ford sex tape. We might even see it. This is what would probably happen.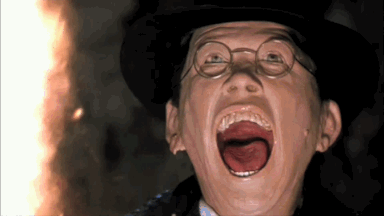 Cooke told CP24 that the tape is one of three videos being shopped around. It is rumoured to be something that only the very brave or very depraved want to see.
The news comes amid, well, a lot of news about Ford's bad behaviour. If you've been living on the dark side of the moon, check out all the coverage here.
Twitter users were quick to react with horror to the rumour. Read some of the best, and disturbingly graphic, tweets in the slideshow below.