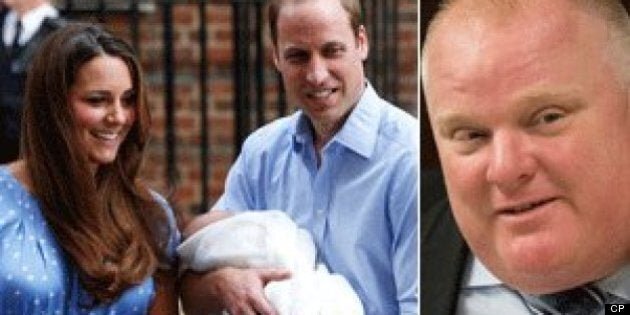 "Give them as much love as possible," he told the Toronto Sun's Don Peat on Tuesday. "They grow up quite fast. As you know, I took my son and daughter out to Winnipeg and Saskatchewan and we had a great time. Spend as much time as you can with your little ones."
Ford, a father of two, tweeted a photo of him and his eight-year-old daughter at the Saskatchewan airport on Monday.
The controversial mayor rarely opens up about his wife, Renata, and his kids, but has expressed how much his family means to him.
"She says, 'Ignore all that stuff.' I feel bad because sometimes, you know, it's embarrassing for the kids and for her. People read stuff about us. But it doesn't bother her. She knows deep down we're good people," he said. "I've never yet met a family that doesn't have their problems. I never yet met a perfect family. Everyone's got a problem with their brother, their sister, their mother, their father, their aunt, their uncle. You can ask anybody in this world and they could tell you a problem in their family. It's just mine are more exposed than others, right? I live in the fishbowl."
"They are used to the reporters," she said. "They just think they are all there because they really love their father."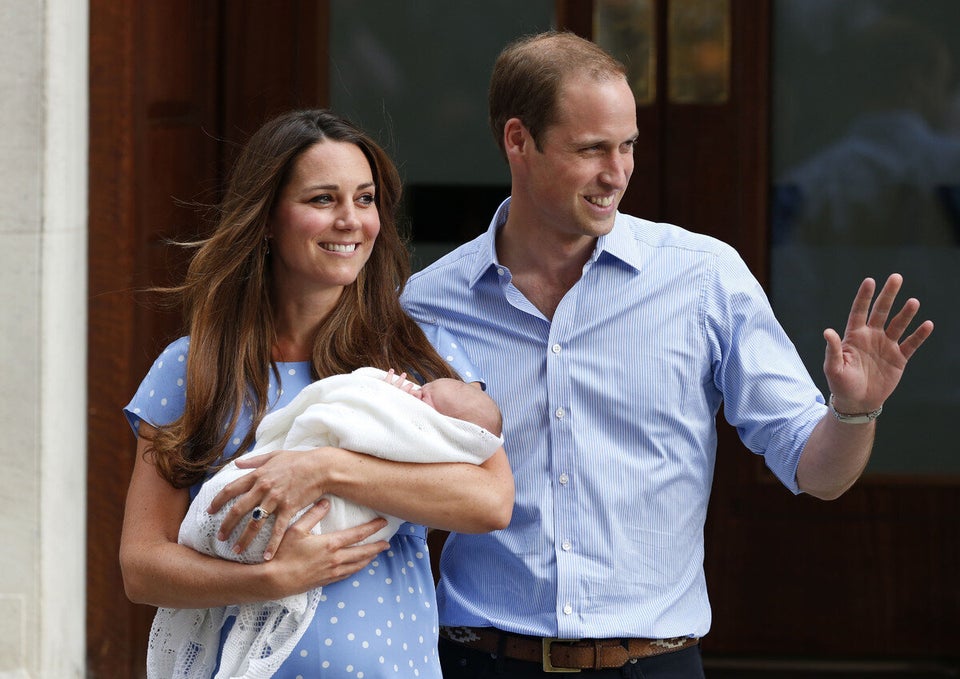 First Royal Baby Photos
Popular in the Community