Ford admitted late Tuesday afternoon that the video was recorded Monday night and that he had been drinking "a little bit." The Toronto mayor vowed he was done with alcohol after admitting in November to having smoked crack cocaine "in a drunken stupor."
Ford said he did not drive himself but would not elaborate.
The mayor told reporters at city hall that it was his "personal time" and denied the language he uses in the video is offensive.
"If I speak that way, that's how I speak with my friends," he said.
While it is difficult to make out what Ford is saying in the clip, some things are clearly audible, including the words "Chief Blair."
"We're counter-surveiling the guy, you know what I mean? He's hiding here, Imma hide here."
He also repeatedly uses the word "bumbaclot", a word which, according to Urban Dictionary, many Jamaicans use as a substitute for fuck.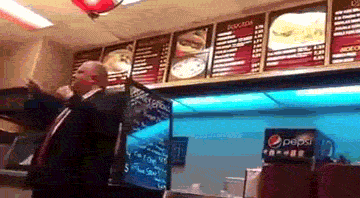 The YouTube description says the video was taken on Monday, but the mayor's brother, Councillor Doug Ford, told reporters earlier Tuesday that the video could not have been taken at that time.
Doug Ford said his brother is thinner now and that he had talked with him that evening. Many on Twitter, however, pointed out that the mayor is wearing a black suit and red tie, the same outfit he was seen in Monday.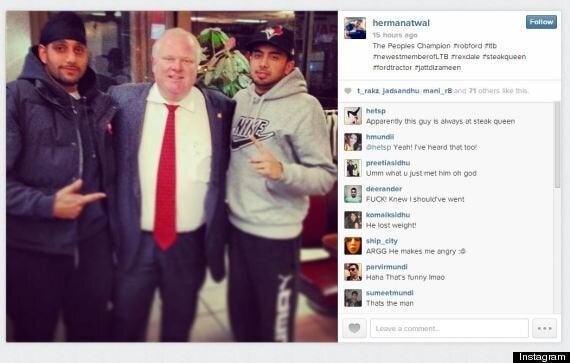 Councillor Michael Thompson, who is of Jamaican descent, told reporters Tuesday he was "shocked" and "numb" by the latest Ford video, calling it "another sad chapter."
Thompson said it is obvious that Ford is "on something" and needs to start listening to people who want him to get help.
Councillor Paula Fletcher echoed Thompson's sentiments.
"It is very typical behaviour of someone who is an addict," she said.
And Deputy Mayor Norm Kelly reiterated that Ford needs to deal with his problems.
"I would give him, today, the same advice that I gave him previously which is to take a pause, seek professional help," he said.
Ford has registered to run for re-election in October.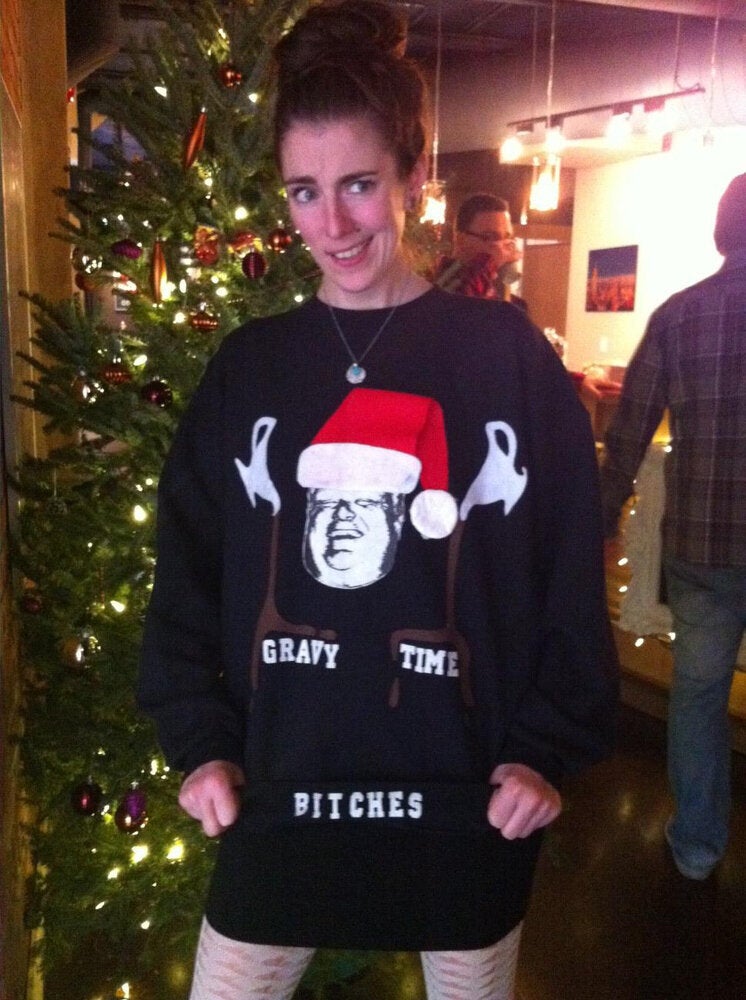 Twitter Reacts To New Rob Ford Video