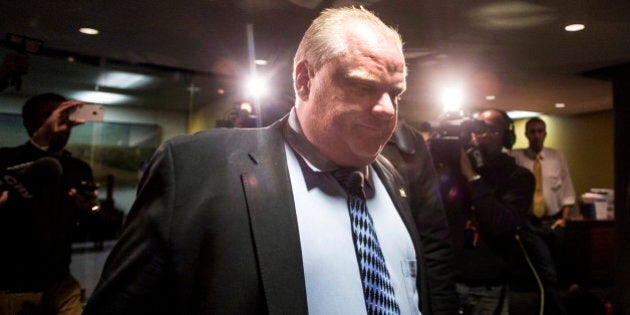 Rob Ford has once again sworn off alcohol.
Ford, who vowed he was done with alcohol after admitting to smoking crack cocaine in a drunken stupor, conceded this week he had been drinking the night the bizarre video was recorded.
"We all experience these difficult bumps in life," he said.
"I have no excuse, but I am not apologizing for it," he said.
But perhaps the most revealing part of Warmington's story was when Ford again addressed the controversy of speaking in Jamaican patois.
Earlier this week, Ford denied the language he used in the video was offensive.
"If I speak that way, that's how I speak with my friends," he said.
"I have a lot of Jamaican friends. I am from Rexdale. I coached football. Of course, I am close with a lot of Jamaican people and this is how we talk to each other," he said.
But this is not the first time Ford has been accused of being racially insensitive.
According to court documents released in November, the Toronto mayor allegedly called a cab driver a "Paki" during a night of heavy drinking on St. Patrick's Day, 2012. Ford also, allegedly, tossed business cards at him and made mocking language sounds at the driver. None of the accusations have been proven in court.
Ford has already filed his papers to run for re-election. He has been working out since the crack scandal erupted this fall and has reportedly lost about 40 pounds.
It's clear he believes a healthier lifestyle will be crucial to his campaign.
"The only way people are going to respect me, to bring back my image, is if I lose weight," he told The Sun just last week. "The rest falls into place."
But Ford — and his family members — have argued he does not need to go to rehab to deal with drug or alcohol issues.
Toronto voters head to the polls on October 27.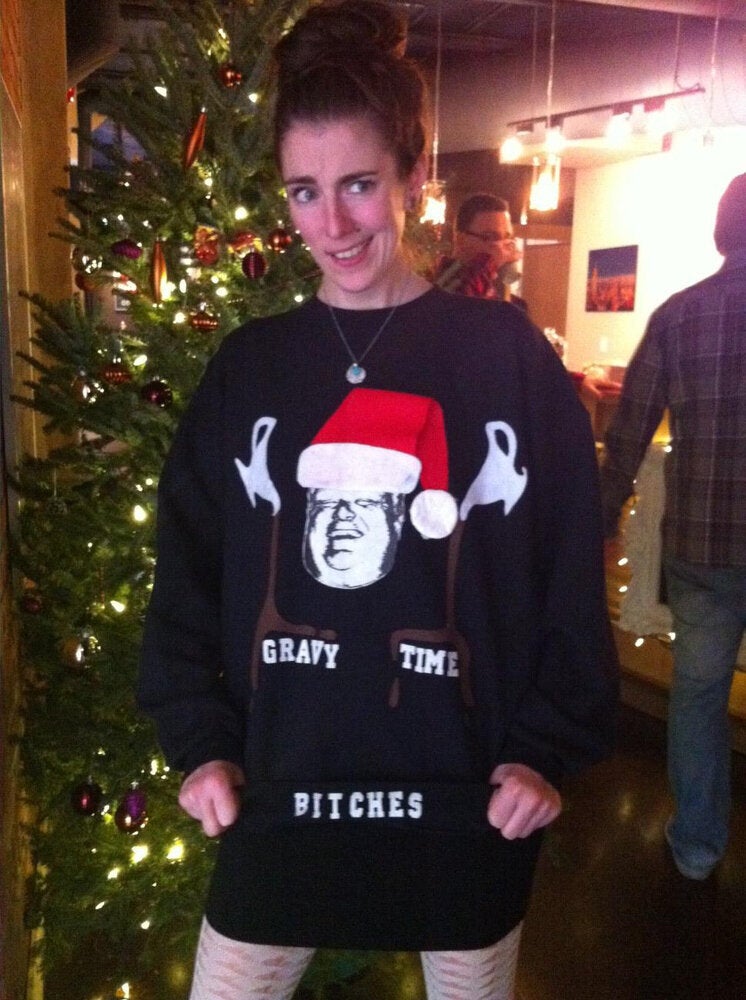 Twitter Reacts To New Rob Ford Video