On "Jimmy Kimmel Live!," the talk-show host joked about the word "meme" and how it's annoying, but then decided to toss his own hat in the ring and create his own.
Thus, "RobFording" was invented. What is it, exactly? Well, it's something that we've seen Ford do on almost daily basis: walk (or in some cases run) through a scrum of journalists or onlookers, arms up and defiant.
Ford has been thrust back into the news spotlight again after being caught on video at a fast-food restaurant speaking Patois in a bizarre rant. On Wednesday night, Ford admitted that he had been drinking alcohol when the video was shot -- even though he had made promises in the past that he was finished with alcohol.
Kimmel's joke even spawned a hashtag: #RobFording. Hey, at least someone can find a bit of levity in this increasingly worsening spectacle.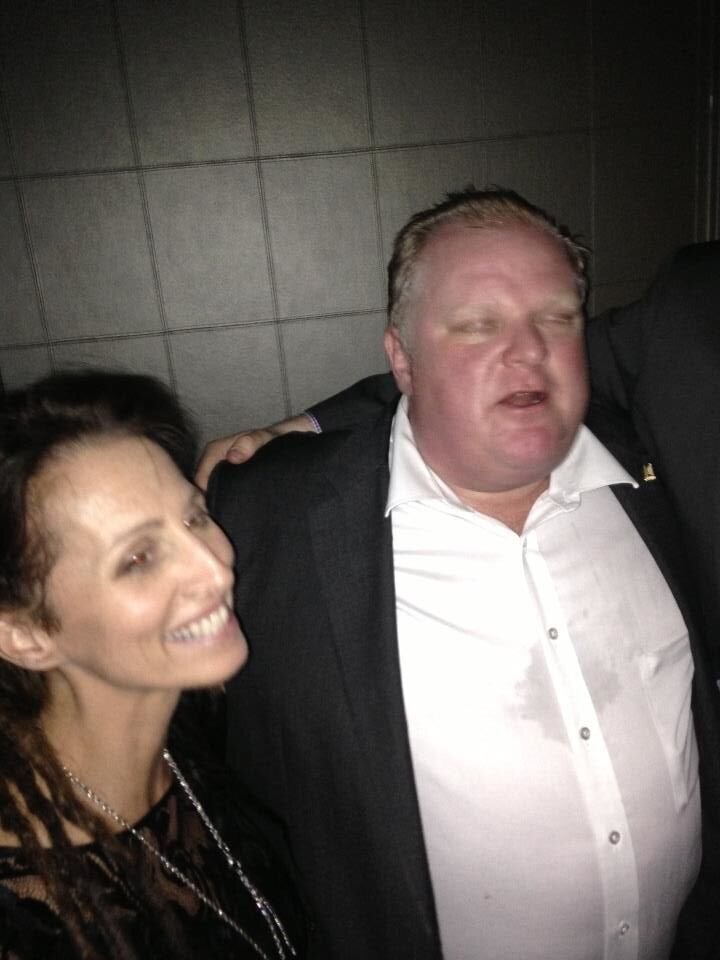 Rob Ford's Greatest Gaffes