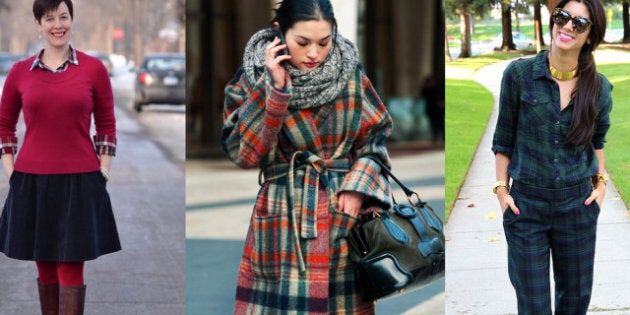 In celebration of Scotland's most beloved lad, we're throwing a tartan and plaid-tastic party on January 25.
Here are some outfit suggestions courtesy of Citizen Style. (Just be sure to don a coat over those springy/summery looks en route to the bar.)
Watch the video to learn about unexpected ways to wear plaid this Friday.