No Canadian storyteller is more celebrated than Robert Munsch. With over 50 published titles, the children's author has been stealing our hearts for years with his memorable characters and hilarious stories.
On June 11, Robert Munsch turns 70! To celebrate, we thought we'd share 11 unknown facts about the Canadian author.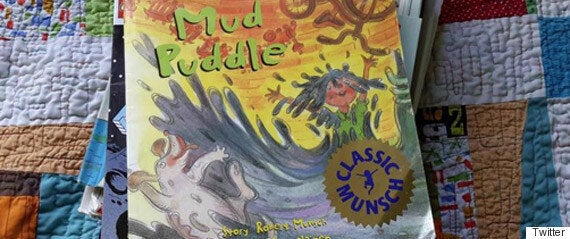 Published in 1979, the book sold 3,000 copies in its first year. Interestingly, "Mud Puddle" wasn't the first story Munsch ever made up, although it was the first published. "Mortimer" was actually the first story the author ever created back in 1971.
Munsch left the seminary at age 25 after seven years of studying with the Jesuits. While there, Munsch spent his time wisely, also earning an undergraduate degree in History and a master's degree in anthropology. And to top that off, the author also volunteered part-time at an orphanage while getting his education. That's when he realized how much he loved working with kids.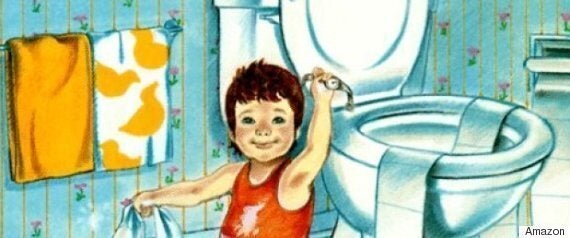 However, the author didn't write the song for a book. Instead, it was written after Munsch's wife gave birth to two stillborn babies. "The song was my song to my dead babies. For a long time I had it in my head and I couldn't even sing it because every time I tried to sing it I cried. It was very strange having a song in my head that I couldn't sing," Munsch wrote on his website.
"Love You Forever" is the book Munsch is most proud of.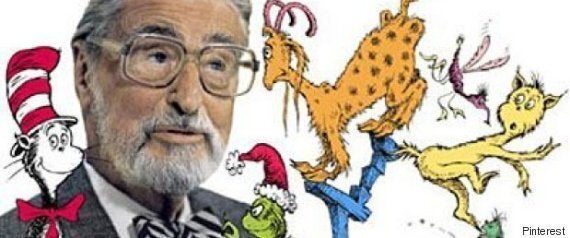 Munsch and his wife Ann have three adopted kids, Julie, Andrew and Tyya. The family appears in "David's Father," "Something Good," "Andrew's Loose Tooth," "Finding Christmas" and "Pyjama Day."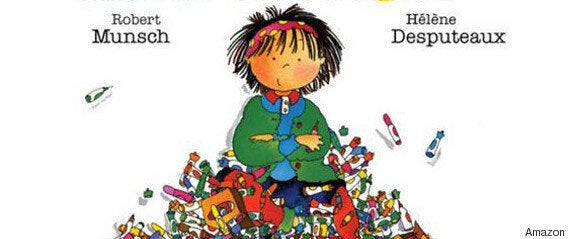 The story is about a girl named Brigid who draws all over herself with "super-indelible-never-comes-off-till-you're-dead" markers. Unfortunately, the markers won't wash off her body, so Brigid colours over the marks with a people-coloured marker.
Munsch, who suffered from depression, said in a Globe & Mail interview: "That's what it was like for me: You want to kill yourself, but you have to be funny. You colour yourself for the world."
"I don't think I would have told stories at all if I had stayed in the U.S.," the author said in an interview. Since he began writing his stories at age 35, Munsch has gone on to sell millions of copies worldwide.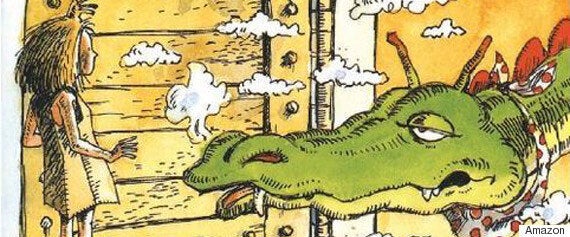 Munsch used to tell a lot of princess-dragon stories, but one day his wife asked him: "How come you always have the prince save the princess? Why can't the princess save the prince?" Thus, "The Paper Bag Princess" was born.
Today, Munsch is also a member of the Order of Canada and there are two Ontario public schools named after him. Robert Munsch Public School is located in both Whitby and Mount Albert.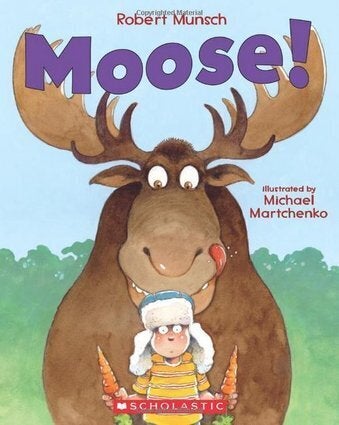 10 Robert Munsch Books You Might Have Missed
Popular in the Community