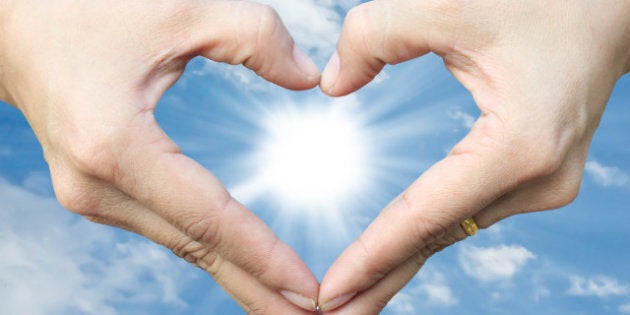 I don't know if you read the Huff Post, but I am taking a chance that either you or someone you know does. At the very least, I figure this medium is the quickest way to reach you, as time is of essence. So here goes.
Our school lost a shining light this week. A little boy -- six years old. He, the lover of hockey, fishing and fun, was taken suddenly, leaving our school community grappling with life and death issues. We bury him Thursday. We as teachers were left to help pick up the pieces of that most puzzling of puzzles left in our youngest student's minds. Of the bigger why along with a million other related questions. In my classroom, I turned to the one sure thing I knew could shed some light, love and laughter on an otherwise dark cloud that hovered low. Your books, Lighthouse A Story of Remembrance and Love You Forever: I turned their well-worn pages and read words that breathed hope.
And I want you to know that I know the power of the written word, the beauty that is a well-loved story, the comfort that is a dog-eared copy of an old-favourite. Whatever the naysayers and non-readers might say about books proper, I still hold to the truth about books. They are the lifeblood of our classrooms. And they are what bring us comfort in our darkest moments.
And here is another reason why I feel so strongly about your books. They have made me a better parent, a better teacher, a better person.
Bob Munsch, we have somewhat of a mantra in our school. And it is this. When some of us meet others of us in the hallways, and we want to show how much we care, we say this:Love ya forever!
So, I'll end with this: Thank you for your books, all of them. But especially the two I mentioned above. And do know this,
This is one teacher who will love ya forever,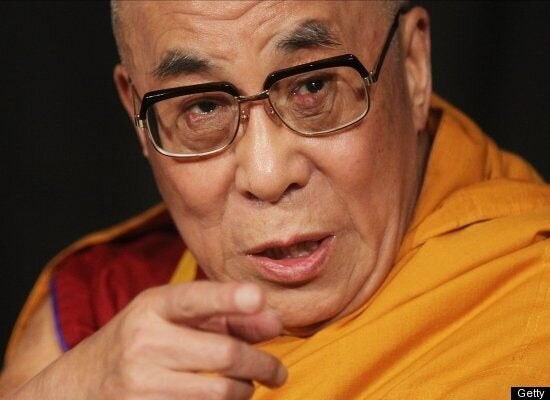 Quotes On Strength And Wisdom After A Loss