Robin Thicke may be best known for "Blurred Lines," but now he's blurring the lines of groveling and marketing in his public attempt to reconcile with estranged wife Paula Patton via his new album.
In response, Thicke has titled his upcoming album "Paula" and filled it with songs like "You're My Fantasy," and "Love Can Grow Back." But just in case you thought that was too subtle, Thicke's released the video for first single "Get Her Back," which he debuted at the Billboard Music Awards.
It features his face all battered while break-up text messages flash on the screen, which are either inspired-by or actual texts between Robin and Paula. Some examples include: "We had everything," "Why why why why why??," You embarrassed me," "You drink too much" and "I hate myself."
The best, though, is the one-two punch of "I wrote a whole album about you" followed by "I don't care."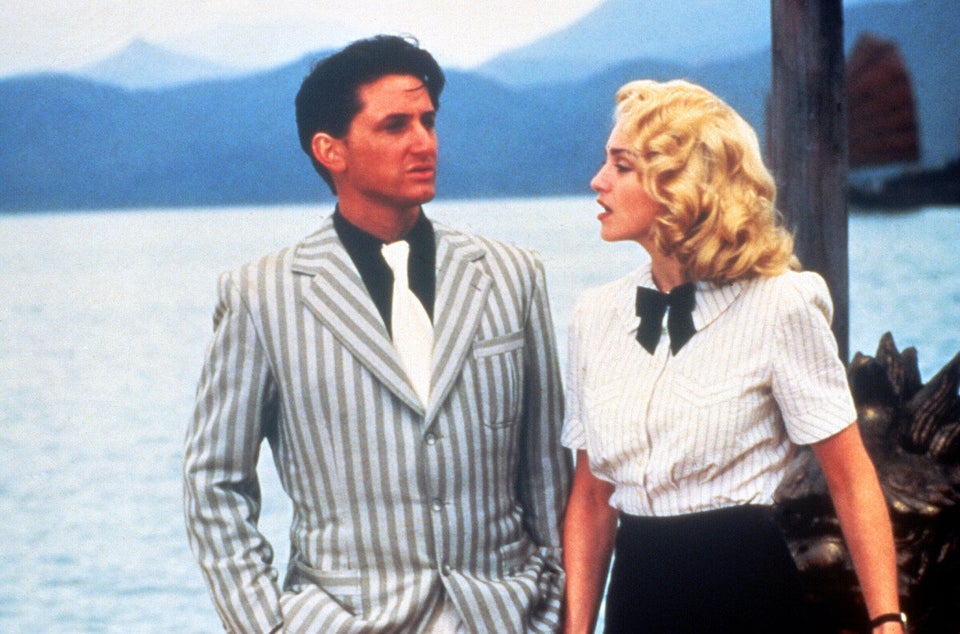 Messiest Celebrity Divorces
Popular in the Community